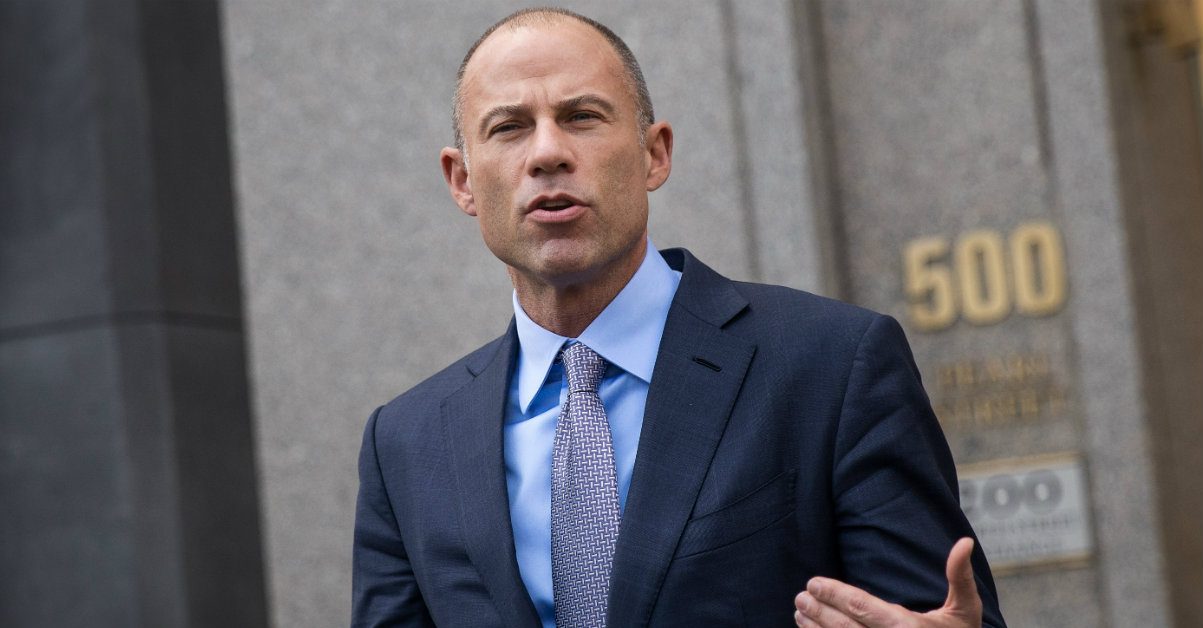 A funny thing happened on Manhattan's Upper East Side earlier this week, when Michael Cohen was eating at Scalinatella, a high-end Italian restaurant. As it turns out, Cohen wasn't the only attorney named Michael at the eatery, as Stormy Daniels' lawyer, Michael Avenatti was there too, according to Vanity Fair.
Cohen didn't provide the magazine with any details of their discussion, but Avenatti told the publication it was "both random and productive."
How productive, and regarding what, could be problematic, considering there are rules against lawyers talking to another party in a case if that person has legal representation, unless the other lawyer allows it.
California, where Avenatti is licensed, has a section in their State Bar's Rules of Professional Conduct. Rule 2-100 states:
While representing a client, a member shall not communicate directly or indirectly about the subject of the representation with a party the member knows to be represented by another lawyer in the matter, unless the member has the consent of the other lawyer.
Basically, that means that if Avenatti and Cohen talked about Daniels' case against Cohen without anyone from Cohen's legal team giving the okay, Avenatti could get in trouble and face discipline from the State Bar's board of trustees. Disciplinary action for violating the rules can include public or private reprimand, suspension of one's license to practice law, or disbarment.
Of course, there's a whole lot these days that Cohen and Avenatti could have spoken about. Neither man seems to be too fond of President Donald Trump at the moment. If they spoke about the president in the context of anything not Stormy-related, or about any other subject for that matter, that would be perfectly fine.
Law&Crime reached out to Avenatti for further detail regarding the content of his conversation with Cohen, or if he has any concerns about any potential legal ethics issues that could arise, but he has not responded.
[Image via Drew Angerer/Getty Images]
Have a tip we should know? [email protected]