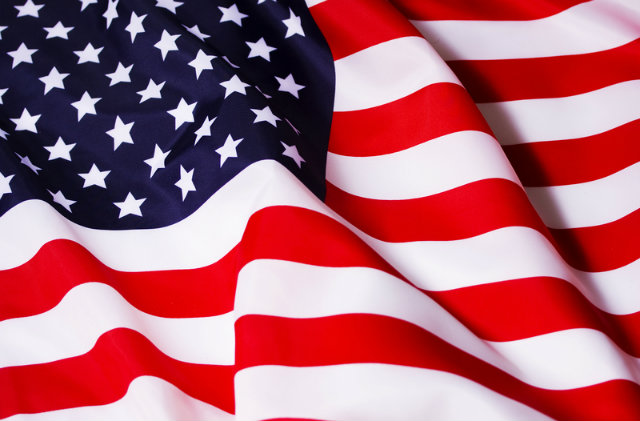 The student senate at the University of California, Davis has now made it optional to fly the U.S. flag at meetings. They reached the decision Thursday night, according to Fox 40.
Now it's no longer required to hoist Old Glory when they get together. It's up to a senator or ex-officio to petition the senate pro tempore 24 hours before a meeting. Then the Pro Tempore will decide whether to outright approve or reject the measure, or make it depend on a full senate vote.
"In accordance with the understanding that the concept of the US and patriotism is different for every individual, it should not be compulsory that the flag is in view at senate meetings," the background text reads.
Bill author Itamar Waksman said that while the flag was previously required, they didn't even have a flag in the first place. It wasn't even a topic of discussion until he made the bill, the recently-naturalized U.S. citizen said.
The Israel-born Senator said that he's actually patriotic himself, and that he thinks people can still oppose the flying of the flag and still support the United States.
Colleague Michael Gofman disagrees. This first-generation American (his family jumped ship from the Soviet Union) says UC Davis students owe much to this country. He said, as the Fox 40 article put it, that the bill "is a slap in the face."
[Image via sharpner and Shutterstock]
Have a tip we should know? [email protected]