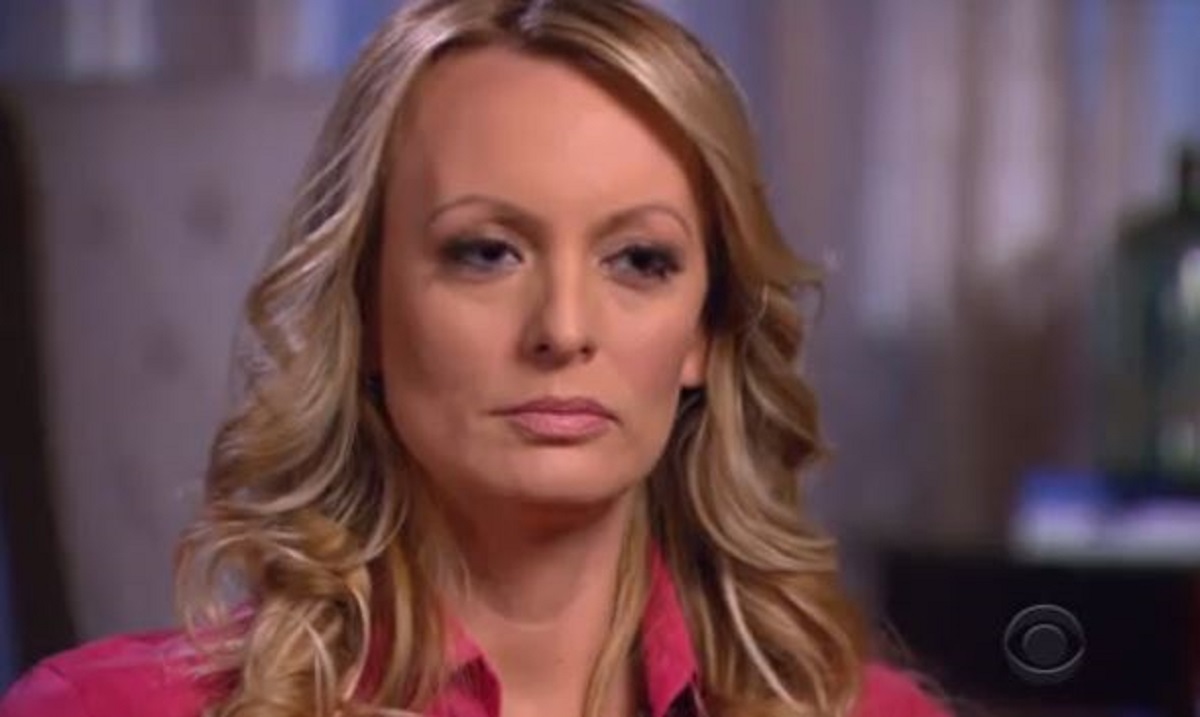 Update – June 24, 11:08 p.m.: Avenatti wrote that the meeting was cancelled because the press found out about the meeting.
ever bring any serious criminal charges against Cohen et al., let alone handle a trial, in such a high profile matter? We have bent over backwards to accommodate them. This is unheard of. We remain willing to cooperate but something isn't right…

— Michael Avenatti (@MichaelAvenatti) June 25, 2018
You can read our original story below.
***
Porn star Stormy Daniels (real name Stephanie Clifford) is going to meet with federal prosecutors about a potential grand jury appearance in the Michael Cohen case, reports The Washington Post. The interview is going to happen Monday with the Southern District of New York. A source familiar with the investigation said it's going to concern the attorney paying Daniels $130,000 in 2016 to stay quiet about her alleged affair with President Donald Trump. She and her lawyer Michael Avenatti have been cooperating with prosecutors and handing over documents in response to a subpoena, according to the source.
Law&Crime reached out to Avenatti for his statement on the story.
"I will neither confirm nor deny," he wrote in an email.
Cohen's lawyers, and a spokesman for the U.S. attorney declined to comment when WaPo reached out for a statement.
Clifford is suing Cohen and Trump over the 2016 payment. The plaintiff argues the NDA is void because the president never signed it.
Cohen admitted to making the payment through a company, though he never said why he did it in the first place. Legal experts suggested he left himself open to prosecution for possible campaign finance violations because the NDA was signed in October 2016, at the height of the presidential election. In a hypothetical case, the $130,000 could be seen as an in-kind contribution to the Trump campaign.
That all remains hypothetical for now because Cohen has not been charged, and federal investigators aren't speaking publicly about this. With that said, prosecutors are reportedly looking at him for a range of crimes, including campaign finance violations, bank fraud, and illegal lobbying.
[Screengrab via CBS]
Have a tip we should know? [email protected]