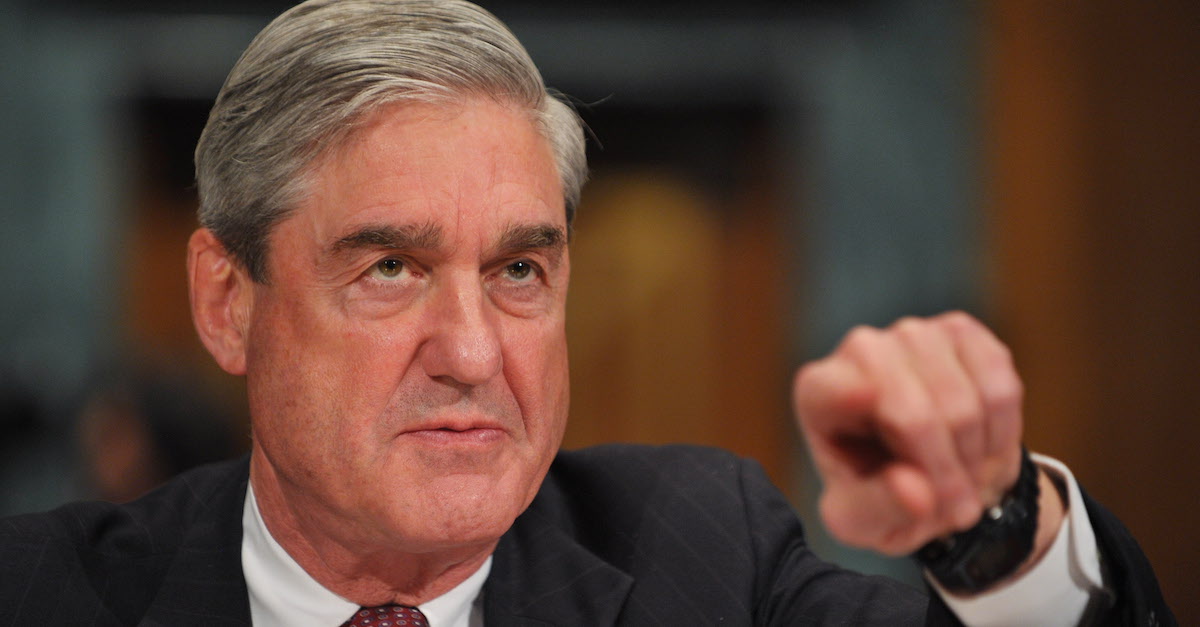 Roger Stone addressed the media outside of a federal courthouse in Fort Lauderdale, Florida after he was arrested early Friday morning on multiple felony charges. Stone, as expected, vowed to fight Special Counsel Robert Mueller tooth and nail in court.
Stone, flanked by his lawyer, was greeted by "lock him up" chants that made it somewhat tough to hear what he was saying. The overarching message, however, came through loud and clear: this is a politically-motivated prosecution that will be defeated.
"There is no circumstance whatsoever that I will bear false witness against the president," Stone said, adding, "I will be vindicated."
Mueller indicted Stone on seven counts Friday, including obstruction of an official proceeding, five counts of making false statements and one count of witness tampering. Stone said that he will plead not guilty and that he won't be forced to lie about President Donald Trump, saying, "I am one of his oldest friends. I am a fervent supporter of the president."
Stone has consistently railed against the Mueller investigation as "frivolous word games," "hairsplitting about semantics over nonmaterial matters," "gotcha word games," "perjury traps," and "process crimes." Stone has also said Mueller is attempting to "frame" him.
"Robert Mueller is coming for me," he said. Stone claimed to be on a "hit list" and later said in a text that Mueller "may frame [him] for some bogus charge […]  to silence me or induce me to testify against the president."
That Stone was bracing for the epic legal conflict comes as no surprise.
In October, for instance, Stone hired "prestigious Florida attorney" Bruce Rogow to be his lead attorney "on all matters related to the office of the special counsel and all constitutional matters, such as first amendment issues that may arise." Rogow has experience arguing cases before the U.S. Supreme Court and has represented President Trump in civil cases over the past two decades.
Stone has also started a legal defense crowdfunding campaign.
"It is becoming clear that Special Counsel Robert Mueller intends to frame Roger Stone for some bogus 'offense' unrelated to Russian collusion, Wikileaks, or perhaps even the 2016 election," the website says. "The Congressional investigations into Roger are a runaway train. To silence Roger and destroy him and his family, the Clinton/Obama DNC and their sore loser supporters are suing Roger because they lost the election."
[Image via Mandel Ngan/AFP/Getty Images]
Have a tip we should know? [email protected]