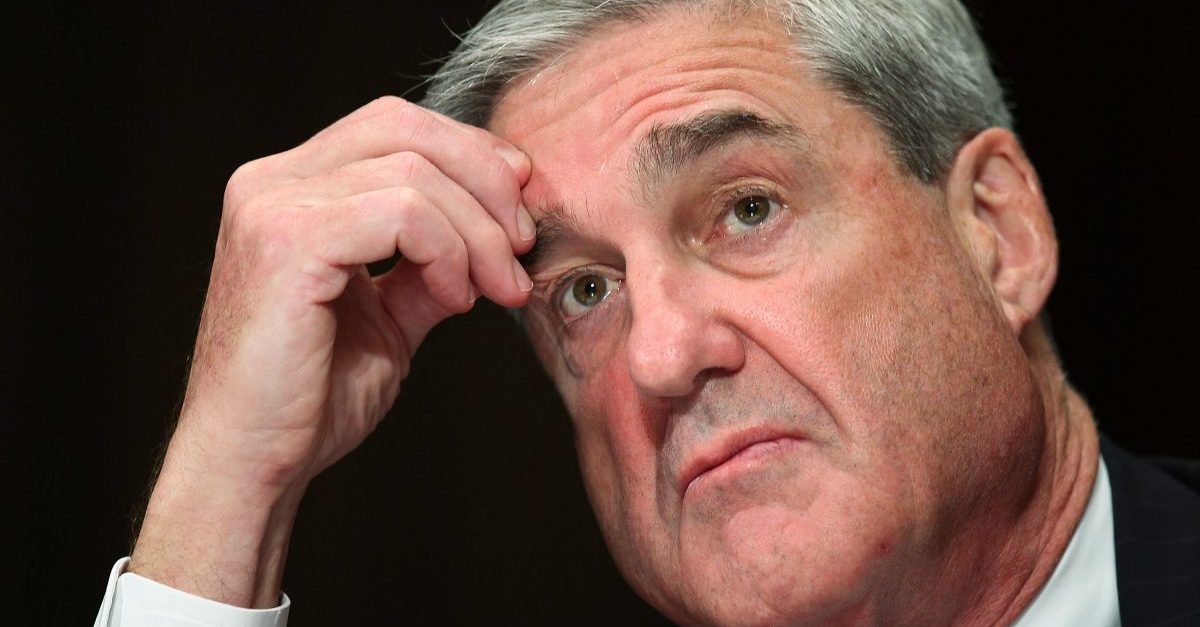 For months, reports have been floating around that Special Counsel Robert Mueller's Russia investigation may be wrapping up. There were the rumors that he was going to submit a report back in February. There was now-former Acting Attorney General Matthew Whitaker stating that the probe was winding down. Now, a major figure in the Special Counsel's Office is leaving his post and planning his next steps.
Andrew Weissmann, whose name is familiar to those who have closely followed criminal cases that have been brought by Mueller's office, is on his way out.
Special Counsel's Office spokesperson Peter Carr confirmed the news to Law&Crime, saying, "Andrew Weissmann will be concluding his detail to the Special Counsel's Office in the near future."
Next up for the prosecutor who most recently prosecuted Paul Manafort? Teaching, apparently. Weissmann is reportedly going to be teaching at NYU, as well as working on projects such as improving forensic standards to prevent wrongful convictions, according to NPR.
The news comes as Manafort received his sentences in both of his criminal cases. Between his Virginia and Washington, D.C. federal convictions, his sentences amount to a total of seven and a half years in prison.
Weissmann leaving may be a strong indication that there are no additional indictments coming from the Special Counsel's Office. Meanwhile, Mueller still has a number of other cases that remain ongoing. Roger Stone continues to fight charges that include witness tampering and providing false statements. There is also the continuing case involving alleged Russian trolls who are accused of carrying out a complex election interference operation through false identities and social media accounts. Additionally, there is the mysterious grand jury subpoena case, believed to be between Mueller and a foreign company.
Once Mueller's investigation is complete, regulations call for him to submit a report to Attorney General William Barr. It is anyone's guess how detailed that report will be, or how much of that information will then be released by Barr. The Attorney General was met with skepticism from Democrats after he repeatedly went on record saying he believes in transparency regarding the investigation.
Note: This article has been updated with a comment from the Special Counsel's Office.
[Image via Alex Wong/Getty Images]
Have a tip we should know? [email protected]