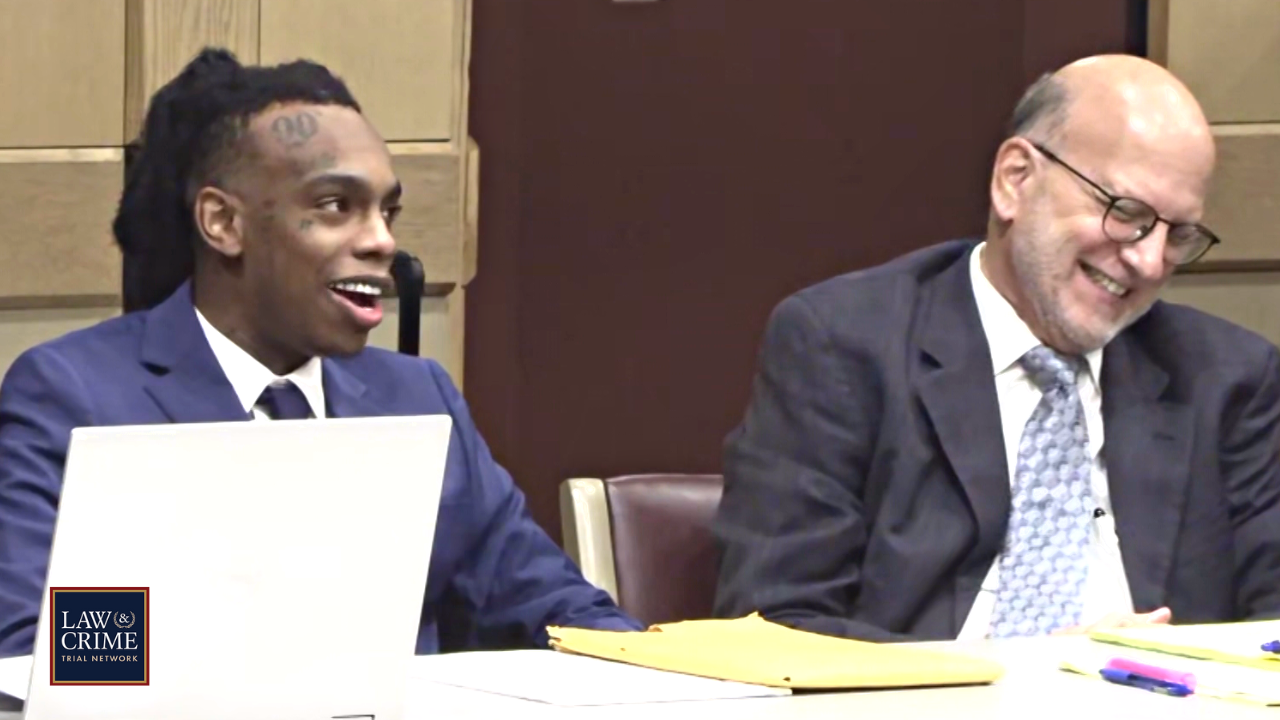 Stay updated in the trial against rapper YNW Melly — whose birth name is Jamell Demons. The up-and-coming star is accusing of killing two of his friends — also rappers — then attempting to stage the murders as a drive-by shooting. Opening statements were presented Monday and the state called four witnesses to testify. Court resumes Tuesday just after 9 a.m.
The Case:
In October 2018, YNW Melly's best friend, Cortlen Henry, showed up to a Miami area hospital claiming his friends were hit during a drive-by shooting. He said they were bleeding out inside his car, according to the rapper's arrest affidavit. First responders and investigators found Anthony Williams, 21, and Christopher Thomas, 19, with multiple gunshot wounds to the head and torso. Both were dead.
Henry told detectives he had just left a recording studio with Williams and Thomas in Fort Lauderdale when a car pulled up and started shooting, police say. Henry said he was able to duck from the bullets, but Williams and Thomas were hit.
When officers showed up to the "scene of the crime," police found no evidence that there had been a shooting, detectives confirmed. As officers continued to investigate, surveillance video showed Melly, Henry, Williams and Thomas together in Henry's car when Henry claimed the shooting happened, according to Melly's arrest report. After looking at phone data and blood spatter evidence, detectives said it was clear the group were together the night of the crime and the victims had been shot in the car, not shot at.
Police arrested Melly for two counts of first-degree murder in February 2019.
Stay Updated By Following Our Live Blog:
Have a tip we should know? [email protected]