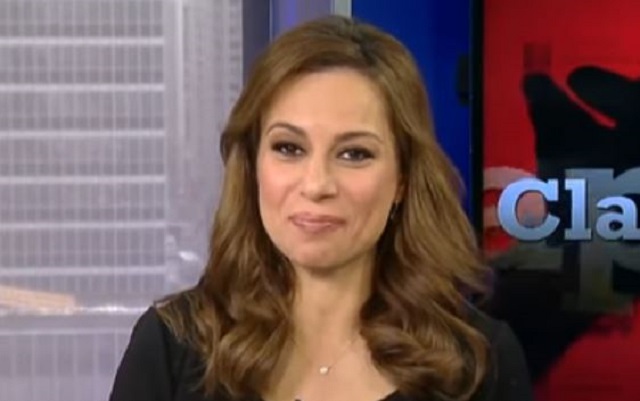 Fox News pundit Julie Roginsky, who is suing the network over alleged sexual harassment by former CEO Roger Ailes, has now filed requests for two government agencies to investigate Fox News for potential human rights violations.
I have requested that NY authorities @NYCCHR and NYC Corporation Counsel investigate treatment of women @FoxNews. pic.twitter.com/EQibzlalpO

— Julie Roginsky (@julieroginsky) April 4, 2017
Roginsky's attorney Martin Hyman wrote in letters to the New York City Commission on Human Rights and the New York City Corporations Counsel, that Roginsky asserts that she was the target of harassment, discrimination, and retaliation by Fox News, and mentions that similar claims have been reported by the media. Therefore, Hyman writes that he and Roginsky "respectfully request … an investigation into non-compliance with the New York City Human Rights Law at Fox News."
Fox News has not responded to LawNewz.com's request for comment on Roginsky's lawsuit.
Have a tip we should know? [email protected]