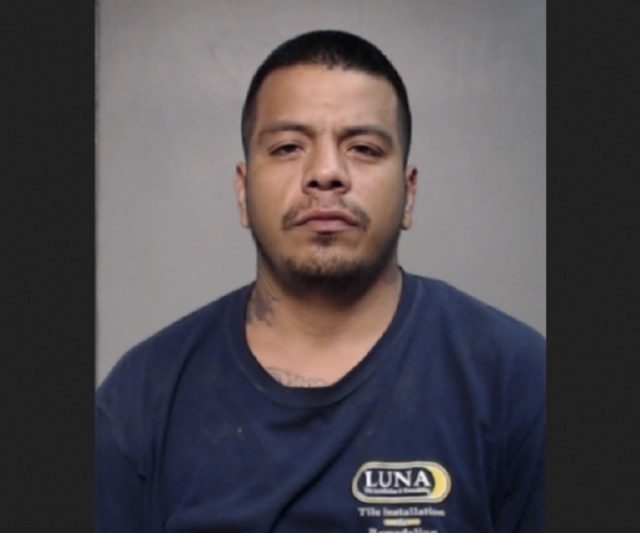 Border Patrol agents arrested a 26-year-old man last week after they say he was spotted picking up six people who had just taken a raft to illegally cross the Rio Grande River into the United States from Mexico.  The agents then say the man essentially confessed to the crime once he realized he was going to be arrested.
According to a copy of the criminal complaint reviewed by LawNewz, Border Patrol agents were dispatched to an area near McAllen, TX after cameras captured what appeared to show a white pickup truck picking up six individuals illegally crossing the Rio Grande River from Mexico.
The agents stopped the vehicle and arrested the driver, who was identified as Diego Armando Perez of Mission, TX.
"As agents approached the vehicle, the driver blurted out to the agents 'you got me' and 'I had to get caught sometime," the criminal complaint states.
After he was arrested and agents determined the six individuals he picked up were in the United States illegally, Perez allegedly told the agents this was not the first time he had smuggled persons into the United States.  However, he seemingly declined to identify the individual who paid him for his work.
Here is how agents described the exchange in the criminal complaint:
"Perez indicated that he was going to charge an unknown smuggler for delivering the six aliens.  He stated he was unsure if he was going to get paid but that he's smuggled aliens in the past and that he knows how it works."
Perez is expected to appear at a detention hearing sometime on Tuesday where he will face a magistrate judge on charges of knowingly transporting undocumented aliens in violation of 8 U.S.C. Section 1324(a)(1)(A)(ii).
[image via police handout]
Have a tip we should know? [email protected]