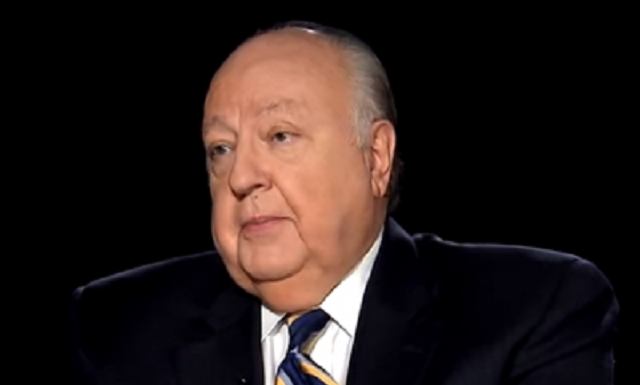 A federal investigation that was reportedly focused on whether Fox News properly informed shareholders of large settlement agreements they made with women who made complaints of sexual harassment has turned to how the network handled the settlements and potentially intimidated accusers, according to a report by The Wall Street Journal.
Former Fox News booker Laurie Luhn has spoken out in the past about her alleged experiences with former Fox News CEO Roger Ailes, claiming decades of abuse . Now, Luhn has told WSJ that Fox News President Bill Shine, who recently resigned, tried to keep Luhn from talking to the media, even trying to arrange with Luhn's father to have her committed in a psychiatric facility against her will. The network later reached a settlement agreement with her. As WSJ noted, Shine has denied any personal wrongdoing or being aware of any of Ailes' alleged behavior.
But Luhn wasn't the only target of suspicious tactics on the part of the network, the report says. Sources told the Journal that Roger Ailes hired private investigator Bo Dietl to dig up dirt on people who might be threats to him or Fox News. Dietl confirmed to the newspaper that he researched the histories of former host Gretchen Carlson, who made claims against Ailes, and former producer Andrea Mackris, who sued Bill O'Reilly for harassment in 2004, eventually settling for $9 million. Dietl was hired to dig up any dirt that could be used to discredit the women. Dietl even said he had another investigator spy on Mackris' conversations.
This contradicts past statements by Dietl, a former candidate for New York City Mayor and Fox News contributor. When a lawsuit accused Dietl of illegally getting phone records and credit reports of journalists on behalf of Fox execs, he said, "never ever did Roger Ailes hire me to do any investigation of any journalist," according to the New York Daily News. Additionally, New York Magazine's Gabriel Sherman said on Twitter that Dietl had repeatedly denied doing investigative work for Ailes.
Bo Dietl told me several times he "never" did PI work for Ailes, but admits it in WSJ interview.

— Gabriel Sherman (@gabrielsherman) May 5, 2017
LawNewz.com reached out to Fox News and 21st Century Fox for comment, and will update upon receiving a response.
Have a tip we should know? [email protected]