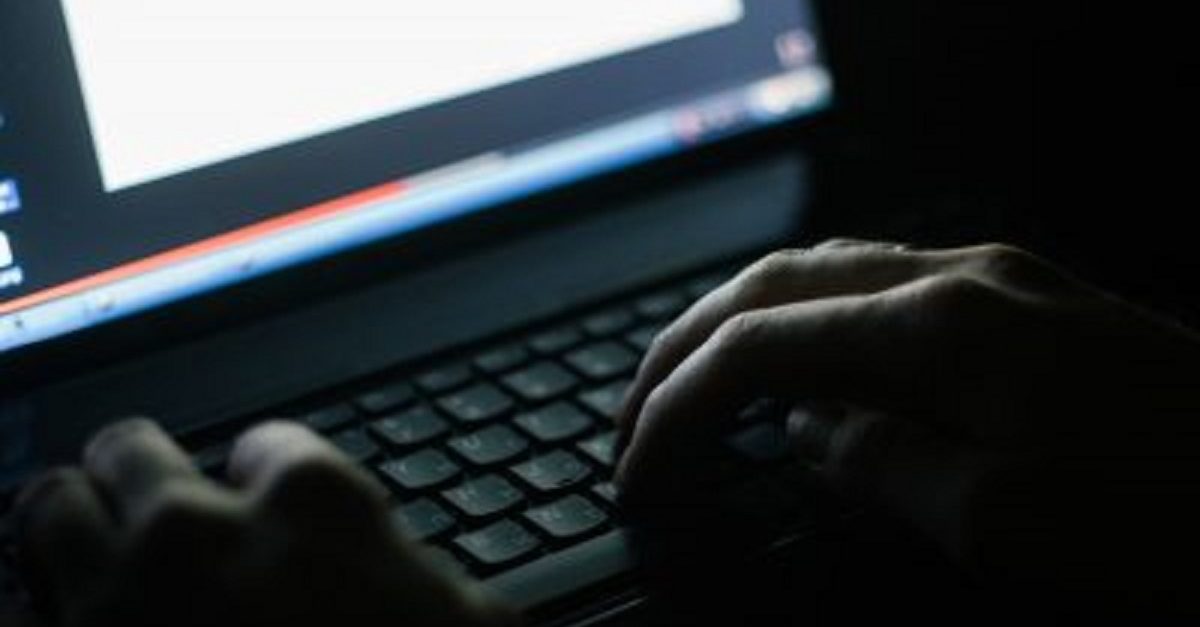 A federal appeals court ruled that a controversial technique used to find a defendant in a child pornography case was a "fundamental, constitutional error." Nevertheless, the court allowed the evidence that was discovered as a result to be used against the defendant in a decision published on Tuesday.
Bryan Henderson pleaded guilty to receipt of child pornography after a lengthy and complex federal investigation, but is appealing his conviction due to what he believes was an illegal invasion of his computer. The FBI had been looking into a child pornography site known as "Playpen," which was only accessible through the hidden services part of Tor, an anonymous software and network that allows users to browse websites without their IP addresses being traced. Long story short, the FBI was able to figure out where Playpen's servers were located and seized them.
The next step was to find out who was accessing Playpen, so in order to do that, the FBI ran it themselves while they tried to go after the offenders. The problem, of course, was that the users' IP addresses were kept hidden. In order to uncover this, they needed to use a special method called a network investigative technique (NIT). The NIT forced computers that accessed Playpen to send information–including IP addresses–to the FBI, and investigators used that information to find Henderson, as well as loads of child porn that he had in his possession.
The problem is that to use a NIT, the FBI needed a warrant, which they obtained from a federal magistrate judge in Virginia, but Henderson–and more importantly, his computer–were in California. The Federal Rules of Criminal Procedure (Rule 41, in particular) prohibited magistrate judges from granting warrants to conduct searches outside of their territorial jurisdiction. The government tried to argue that the NIT was allowed under an exception that applies to tracking devices, but a panel on the Ninth Circuit Court of Appeals didn't go for that.
The best reason for this? As it turns out, in Dec. 2016, well after the FBI got their NIT warrant, Rule 41 was changed to specifically allow searches of computers in other districts if the location of the computer was being hidden through some sort of technology. That's basically what happened in Henderson's case. The Ninth Circuit said that because it took an amendment to the rule to allow this type of search, clearly that means they weren't allowed before the change.
"The fact that Rule 41 was amended to authorize specifically these sorts of warrants further supports the notion that Rule 41(b) did not previously do so," Judge Diarmuid O'Scannlain wrote in his opinion.
Having said all of this, O'Scannlain wrote that the feds were still allowed to use the evidence they seized from Henderson's computer. Why? Even though the judge messed up in granting the warrant, the FBI didn't mess up by acting on it. This is called the "good faith exception," which applies where officers did not intentionally violate someone's Fourth Amendment protection from illegal search and seizure. The evidence the FBI recovered as a result of the NIT warrant is permissible, the judge said, "so long as the executing officers had an objectively reasonable belief that the warrant was valid."
Because the legality of the NIT warrant was "unclear," the judge said, it could not be declared that the FBI acted in bad faith (circuit courts had previously ruled that NIT warrants were against the rules, but district courts had said they were fine).
The judge also noted that it has been said that the "sole purpose" for excluding evidence is to deter future bad behavior. Since Rule 41 has since been changed to allow this sort of search, there wouldn't be any deterrence.
[Image via Dmitry Tishchenko/Shutterstock]
Have a tip we should know? [email protected]