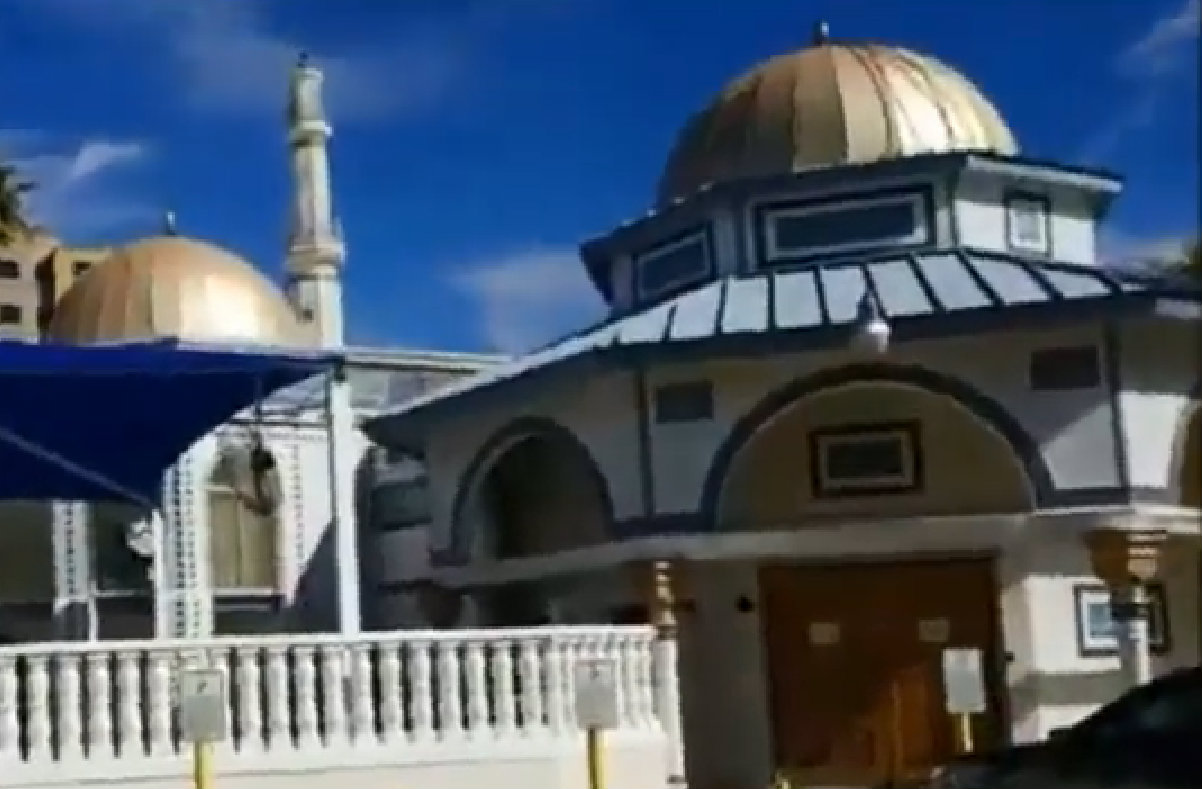 The two women linked to a viral, Islamophobic video were indicted on Thursday by a grand jury in Maricopa County, Arizona. Tahnee Gonzales faces one count of third-degree burglary; one count of disorderly conduct; one count of aggravated criminal damage; three counts of permitting life, health or morals of a minor to be imperiled by neglect, abuse or immoral associations. Elizabeth Dauenhauer was charged with one count each of third-degree burglary and aggravated criminal damage.
You can read the indictment here.
The footage first caught notice in mid-March after it was posted to Gonzales's Facebook account, according to AZ Central. Joined by three children, two women ranted about Muslims living in the United States, and said Muslims worshiped the "anti-Christ." They walked through the gate of a mosque, and filmed themselves taking pamphlets which they described as propaganda. One said they would wipe feces on air fresheners left in a box by the brochures. They also stripped fliers from an announcement board.
"This is the infiltration of the Arabic Muslim coming in and destroying America. The Muslims are nothing but devil Satan worshipers," one woman said, adding that "pedophilia runs deep in the Muslim community."
They can also be seen telling the children to take the brochures. One of the women and the three kids took a picture in front of the mosque. One of the kids, a young girl, following the adults' lead, put her thumbs down, and the woman did likewise.
The woman also complained that a church had to be next door to the mosque.
"Disgusting," she said.
The video ends with one of the women yelling at a man who identified himself as Muslim.
"Why are you over here?" he said.
"Because this is America, and we can be," she said, later saying that Muslims rape goats.
Gonzales and Deuenhauer, whose Facebook accounts have reportedly been deleted, could not be reached for comment by Law&Crime.
[Screengrab via Facebook]
Have a tip we should know? [email protected]