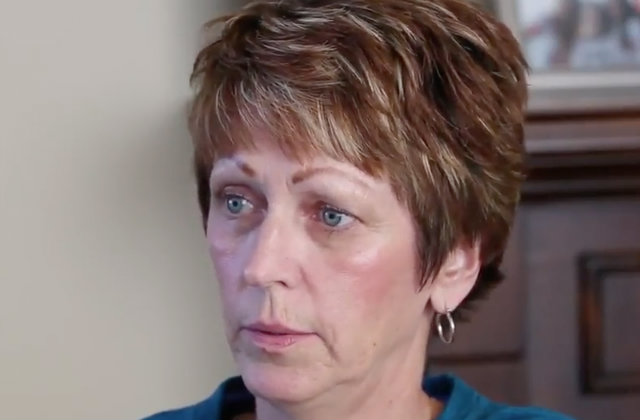 Bonnie Liltz, the Illinois woman convicted for killing her adopted daughter, was found dead at her home Saturday in an apparent suicide, according to WGN-TV. Originally charged with first-degree murder, she pleaded to involuntary manslaughter last year for fatally administering a medication overdose to 28-year-old daughter Courtney, who suffered from cerebral palsy. Authorities said she then drank medicine with wine in an attempt to take her own life. Liltz had had her own health problems, and reportedly claimed she did it because she worried about what would happen to her daughter if she herself died.
Nonetheless, she continued to fight her sentence. A court sentenced her to four years in prison despite prosecutors only asking for probation, according to The Chicago Tribune. She was out on bond pending appeal, but the Illinois Supreme Court declined on Monday to hear the case. Liltz was due to return to lockup on Monday.
Schaumburg police Sgt. Christy Lindhurst told the Tribune that her death is suspected suicide, but it remains under investigation.
"It's a tragic, tragic end," her attorney Tom Glasgow told the outlet. "She just didn't want to die in prison."
[Screengrab via Daily Herald]
Have a tip we should know? [email protected]