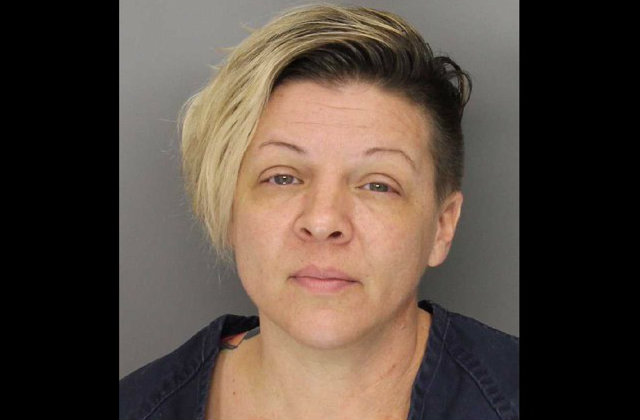 How far would you go for cheap fast food? A Georgia woman was indicted on Thursday for pretending to be a law enforcement officer so she could get a Chick-fil-A discount, according to The Atlanta Journal-Constitution. Tara Marie Solem faces two felony counts of impersonating an officer. She was arrested last July for the allegation.
According to authorities, she went to the drive-thru and attempted to convince a Chick-fil-A employee she was a federal agent so she could get a discount. When that failed, she allegedly went up to the counter, argued with the managers, and started cursing.
Solem allegedly showed the managers a silver badge in a black wallet.
"She stated that she was undercover and that for them asking her to be in uniform would blow her cover and possible [sic] get her killed," said the arrest warrant obtained by the AJC. Not accepting the rejection, Solem allegedly phoned the Chick-fil-A corporate office. She called herself "Agent Solem," and said she worked for the Georgia Bureau of Investigation, which is a state agency, not federal. The GBI had no record of Solem working for them.
The defendant could not be reached for comment.
[Mugshot via Cobb County, Georgia]
Have a tip we should know? [email protected]