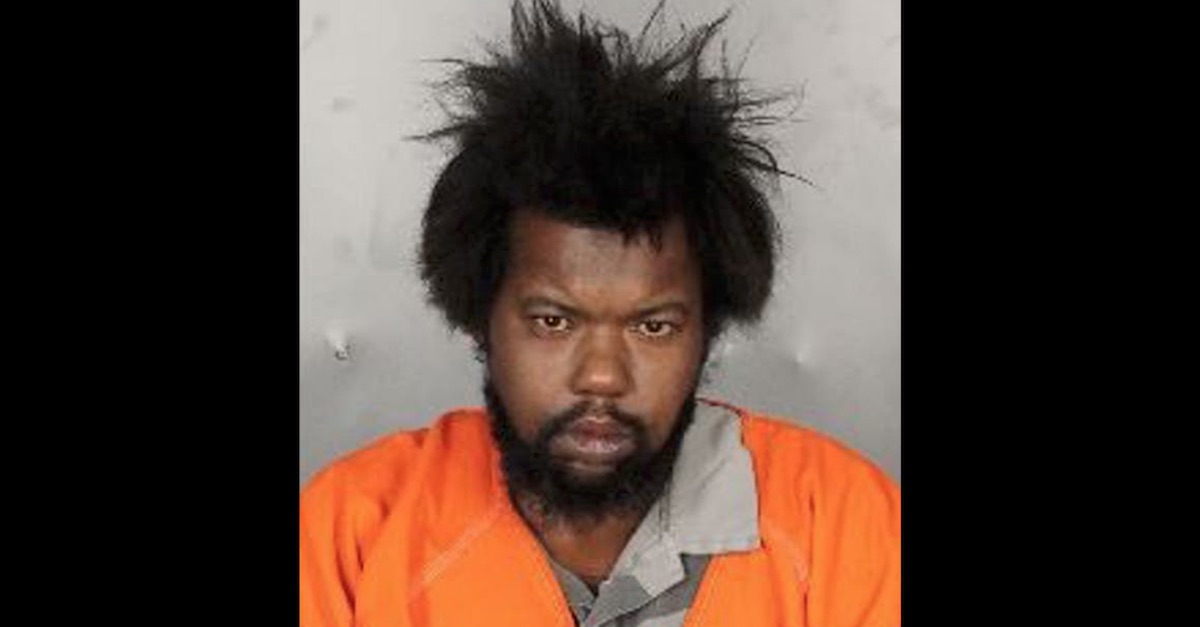 It was truly meat and justice.
A 40-year-old man from Waco, Texas who police say was caught stuffing meat down his pants responded by pulling down his pants "in an act of bold defiance," exposing his anus and genitals in front of his 11-year-old daughter, an off-duty police officer, the officer's wife and their 9-year-old daughter.
Isaac Milton was arrested on Saturday in connection to an incident at Read's Food Store in Texas. Milton, according to an arrest affidavit, was caught stuffing packages of burgers and steak in his pants and then exposed himself when he was asked to hand over the goods.
Bizarrely, his daughter was heard remarking "Daddy, you're nasty" and "Pull up your pants" when he exposed his genitals in front of her and others, according to the Waco-Herald Tribune.
The affidavit said a store manager asked Milton to give back the meat and he responded with this "act of bold defiance." It also said Milton "thrust[ed] his penis forward to the store owner."
Milton was standing right next to his daughter and the officer's child at the time. For that reason third-degree felony charges of indecent exposure in front of children were added on Monday.
He was initially charged with misdemeanor indecent exposure and theft. Milton's bail has been set at $12,000 and he remains jailed in McLennan County.
Dallas News reported that Milton has a criminal record involving drug-related convictions and assault on a public servant.
[Image via McLennan County Sheriff's Office]
Have a tip we should know? [email protected]