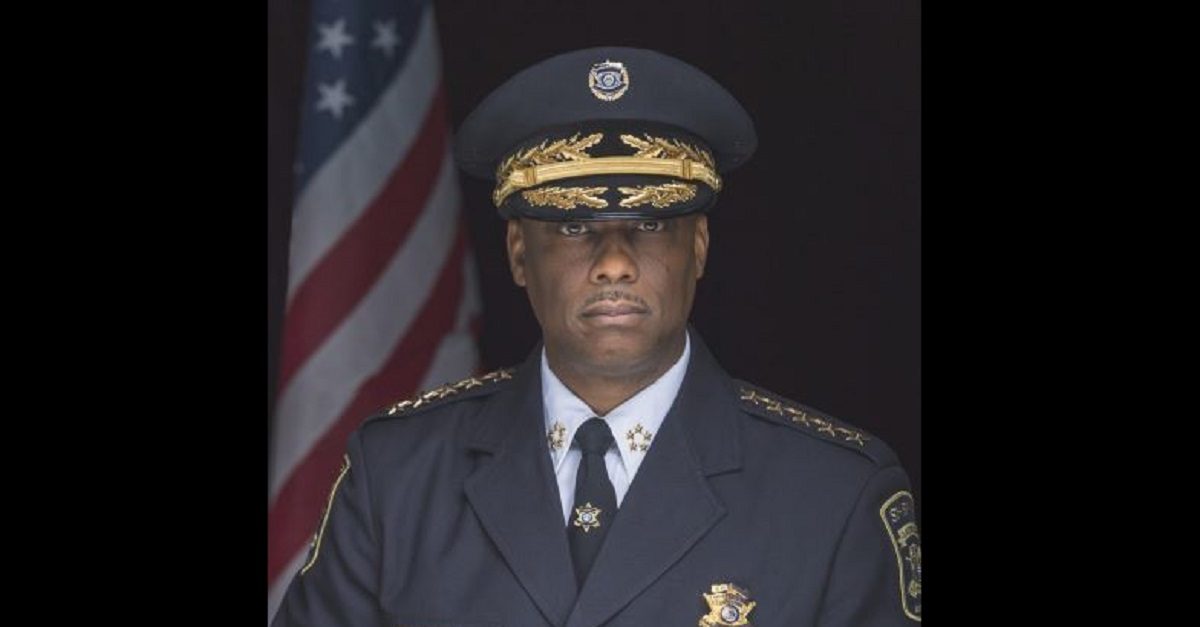 A former deputy with the Clayton County, Georgia Sheriff's Office was arrested on Monday. Making the story more interesting is that the ex-law enforcement officer had just announced his intention to run for Sheriff.
In early August, Robert Hawes declared his plans to run against his former boss Victor Hill for the position of Clayton County Sheriff. Just weeks later, Hill issued a warrant for Hawes' arrest, for allegedly filing false documentation and an alleged violation of his oath of office. Hill claimed in the warrant that the arrest was related to an incident involving a missing service weapon in 2017.
When the Sheriff's Office was switching from Glock 42's to Glock 43's and Hawes had to turn in his old gun, he allegedly handed in a different weapon, which had been purchased at a pawn shop. He later said he had accidentally sold his office-issued weapon to an Atlanta Police Department officer, but the Sheriff's Office believed Hawes was lying. They suspended him without pay, and Hawes resigned.
This is the latest incident in what appears to be an ongoing feud. On August 15, Hill had Hawes' wife Gerrian Hawes arrested for allegedly sending him harassing emails. Robert Hawes recorded and streamed the arrest on Facebook. He said at the time, "All this comes after I made the announcement I was running for sheriff."
A Sheriff's Office statement claimed that Robert Hawes didn't announce his candidacy until after he and his wife were aware of pending charges, and used it to "manipulate the media" to make it seem like the arrests were retaliation.
[Image via Clayton County Sheriff's Office]
Have a tip we should know? [email protected]