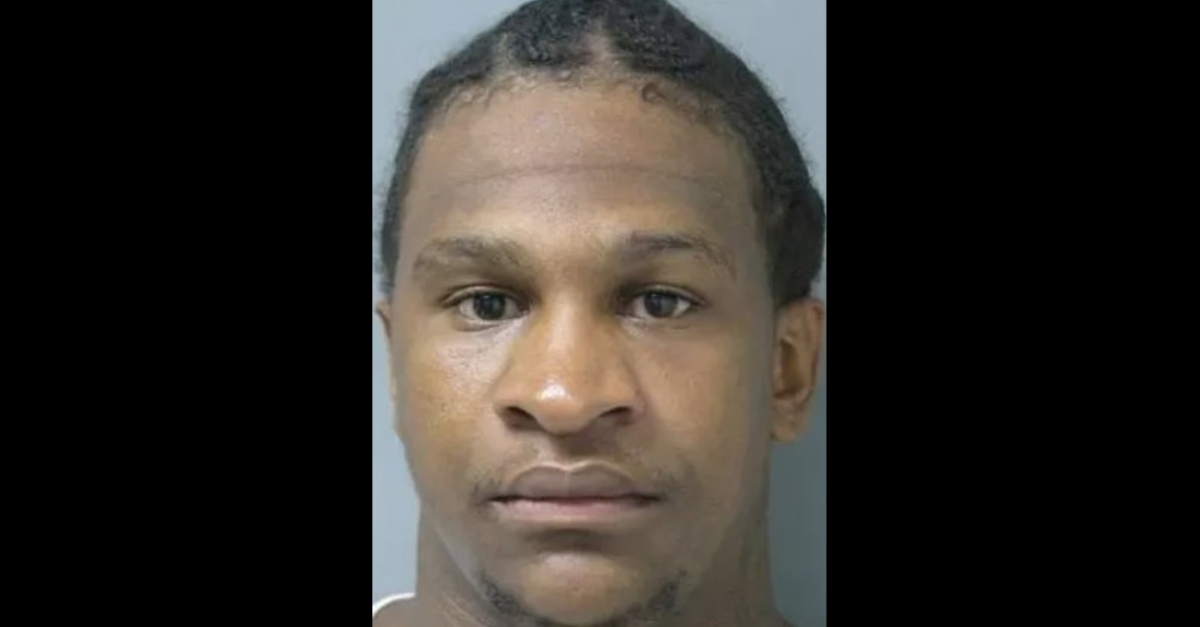 Quinton Tellis, the man tried twice in the 2014 murder of Mississippi woman Jessica Chambers, was released from prison for illegally using a debit card, but now he has to deal with another homicide charge out of Louisiana. Prosecutors are seeking a grand jury indictment against him in the 2015 stabbing death of Ming-Chen Hsiao.
Tellis was being held at the Ouachita Correctional Center on Tuesday on the charge of first-degree murder, according to the News-Star. He had been just released from a prison sentence for illegally using Hsiao's debit card. The defendant pleaded guilty to that charge in 2016. This was supposed to be a 10-year stint, but he got released early for accumulating good time.
That freedom was brief. Tellis is accused of killing Hsiao and Chambers in unrelated incidents. In both cases, the defendant allegedly ended the victim's life in horrific fashion. Chambers was left to die in a burning vehicle, and was found alive, but fatally injured, with burns over almost her entire body. According to cops, a witness claimed Tellis admitted to torturing Hsiao with a knife until she gave up her debit card PIN number.
Mississippi prosecutors tried the defendant twice in Chambers' murder. Both sets of jurors couldn't reach a consensus, resulting in two mistrials. Tellis' attorneys attacked the investigation as sloppy, and the state's case as circumstantial.
Now, Louisiana prosecutors are getting a shot at Tellis. District Attorney Steve Tew, of the 4th Judicial District, told the News-Star that a grand jury will be scheduled, but the date isn't set yet.
[Mugshot via Ouachita Parish Sheriff]
Have a tip we should know? [email protected]