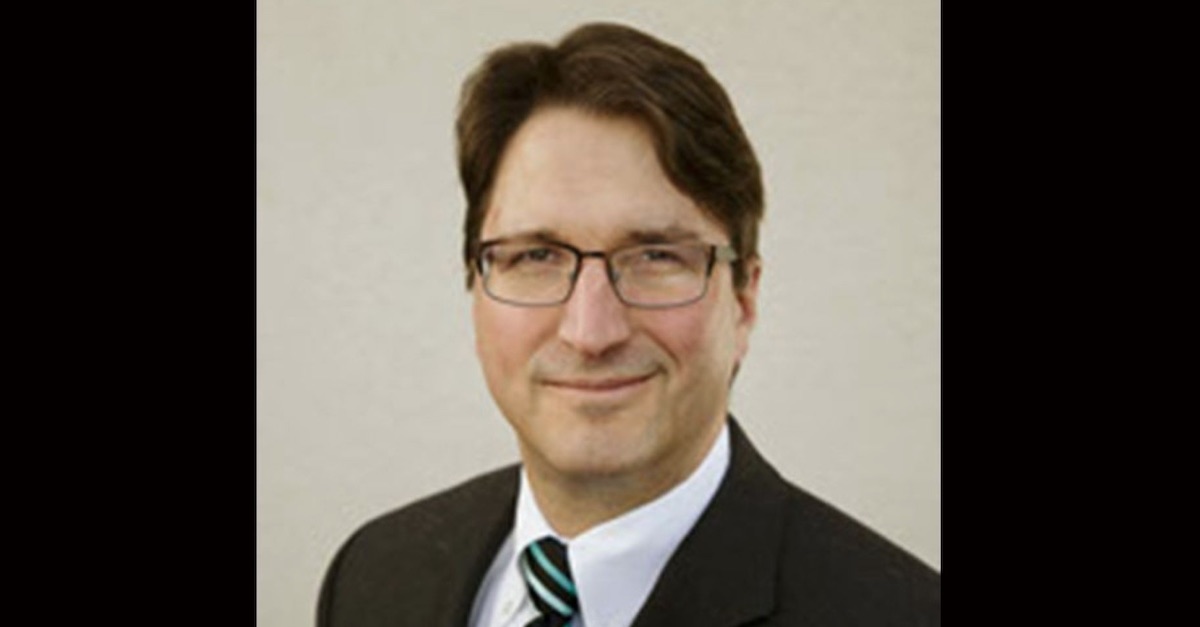 If you're a doctor on trial for medical malpractice, you would think that saving one of the jurors from dying would be a great way to endear yourself to a jury, but in the case of a former drummer for The Offspring who became an OB-GYN, this heroic act in California proved to be a little too endearing.
A mistrial has been declared by an Alameda County Superior Court judge in the medical malpractice case against Dr. James Lilja because he saved the life of a juror who fell ill, hit his head, and lost consciousness, SFGate reported.
Lilja, who the Sargiotto family accused of negligence in his treatment of Stephenie Sargiotto, reacted to the collapse of the juror by performing CPR and using a defibrillator, saving the man's life.
Afterwards, the Sargiotto's lawyer Robert Schock quickly motioned for a mistrial that was granted by the judge, the idea being that Lilja's deed would unfairly prejudice jurors in his favor.
Judge Ronni MacLaren's phrasing was that the jury's bias would be "incurable." That phrasing is consistent with the American Bar Association's list of reasons for mistrials, particularly "fundamental error prejudicial [unfair] to the defendant that cannot be cured by appropriate instructions to the jury."
Consequently, Lilja will have a new trial and it will begin on April 2.
While the humor in The Offspring and OB-GYN connection is not lost on us, Lilja was not laughing about the new trial.
"No good deed goes unpunished," he said, according to Law360.
[Image via Bay Area Gynecology Oncology]
Have a tip we should know? [email protected]