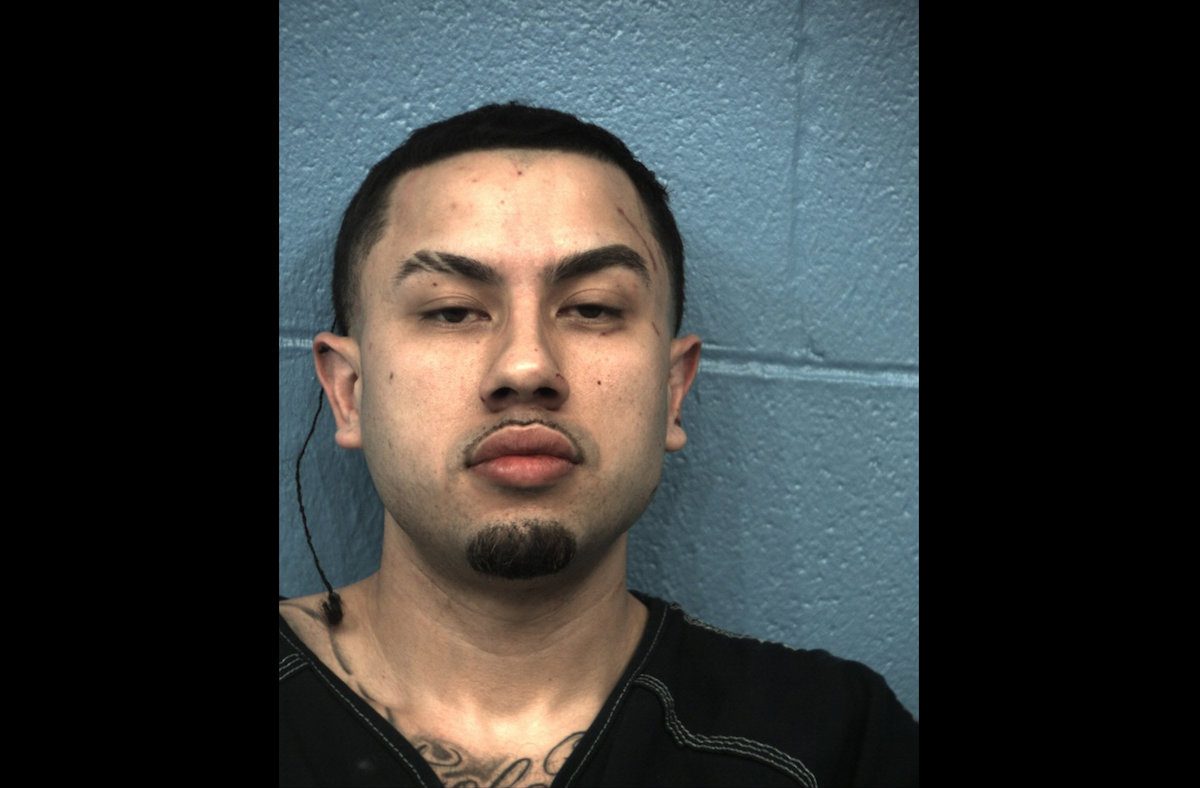 A Texas man allegedly hit a woman with his pickup truck after she turned down his romantic advances. Carlos Amozurrutia, 27, is scheduled for a pre-indictment docket call set for March 14, according to Williamson County records obtained by Law&Crime.
Amozurrutia was driving the woman to her home on Sunday, according to the arrest report obtained by The Austin American-Statesman. He (figuratively) hit on her, police said. She rejected him, and told him to stop the vehicle. He did, and pushed her out. The alleged victim told cops he then hit her with his truck when he drove way.
The woman, whose identity is unknown, reportedly sustained an injury on the left side of her face, as well as scratches and marks on her hands and knees. Another passenger in the pickup corroborated the story. She too left the vehicle with the alleged victim, the arrest report said. Two passerby told police the truck pulled away, and an open passenger-side door struck the woman, sending her to the ground. The driver did not offer help before leaving, those witnesses said.
Police located Amozurrutia at a gas station later on, not because of this incident, but because of an unrelated allegation. He was booked in Williamson County Jail, and later posted $75,000 bail.
[Mugshot via Williamson County]
Have a tip we should know? [email protected]