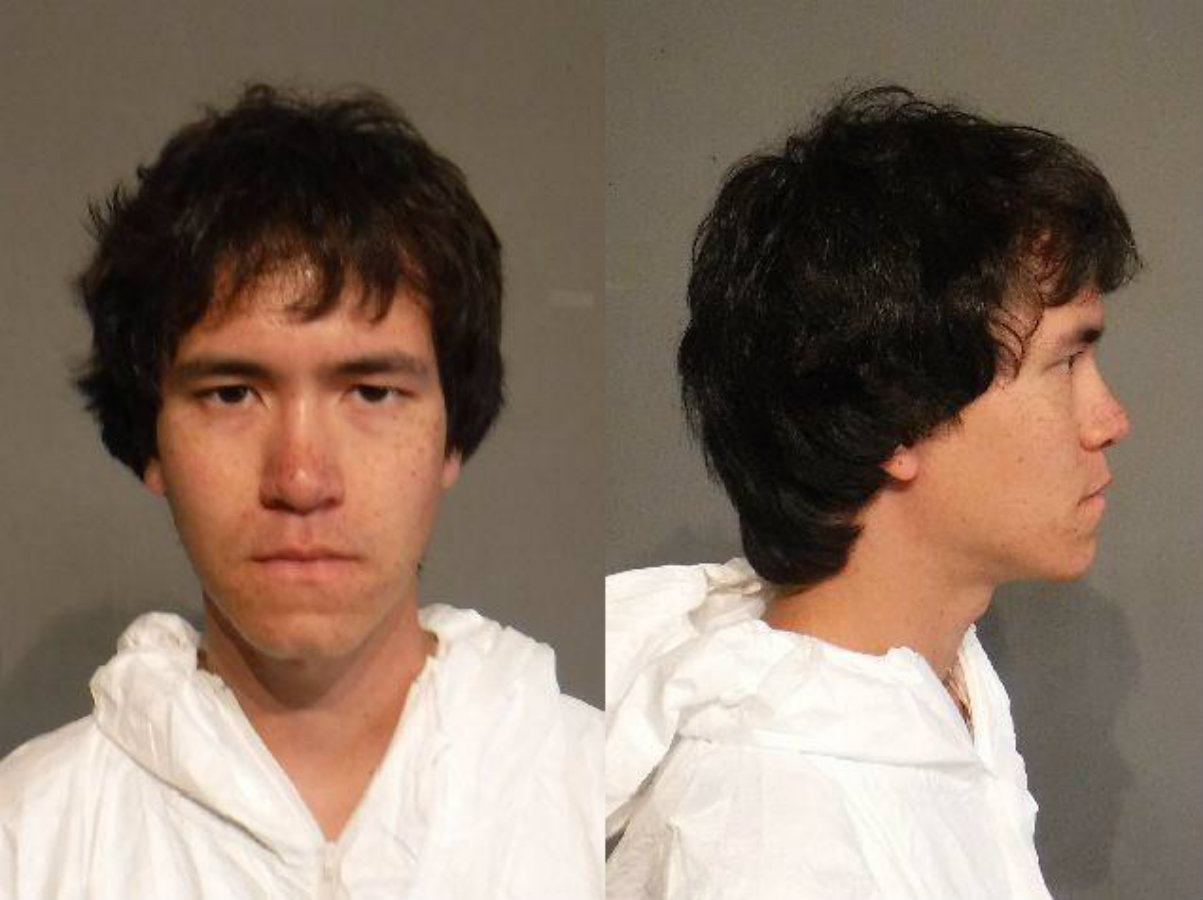 A 23-year-old man was arrested Wednesday after allegedly making over a million dollars in fraudulent returns to Walmart. Thomas Daniel Frudaker faces charges of theft, criminal damage, and fraudulent schemes/artifices, according to Yuma County Sheriff's Office records obtained by Law&Crime. He is being held on $40,000 bond, and is scheduled for a court hearing to take place Monday at 1 p.m. MST.
It is unclear if he has an attorney in this matter. When he does, this is what the defense will have to deal with. Yuma County cops said they got a call to a Walmart Wednesday afternoon. They made contact with Frudaker, they said. Police determined that he was there to return a computer he had brought, but they claimed he had removed parts of it.
Investigators said he ran a scheme at a total of over 1,000 Walmart locations nationwide over 18 months. The company lost about $1.3 million dollars because of his fraudulent returns, cops said. The investigation remains ongoing.
[Mugshot via Yuma County]
Have a tip we should know? [email protected]