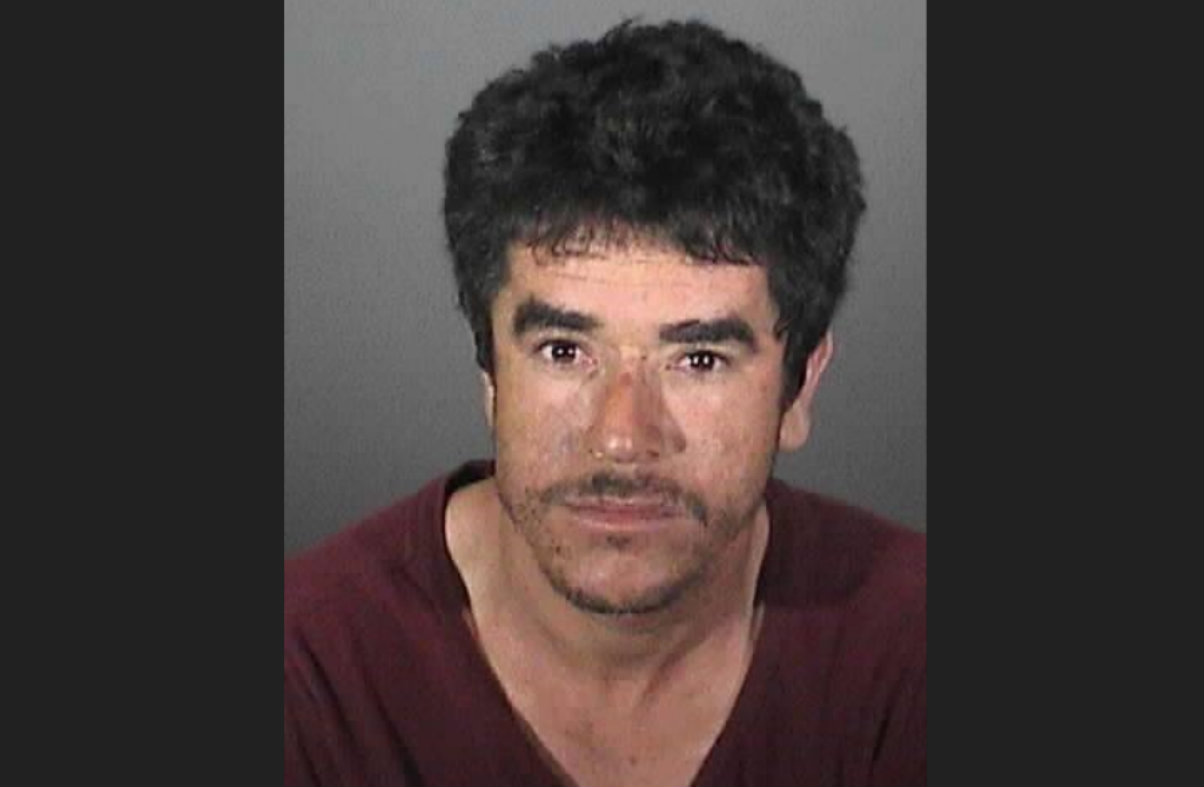 A California woman survived a chainsaw attack by her husband, police say. She sustained what cops described as traumatic physical injuries. The suspect, 32-year-old Alejandro Alvarez, is still being sought for attempted murder, said the Whittier Police Department in a news release on Wednesday.
Authorities described him as standing 5'3″, weighing 130 pounds, and having black hair and brown eyes. He was last seen in a brown "Hurley" t-shirt and dark jeans, and may be driving a stolen 2004 Mercury Mountaineer blue and tan 4-door SUV with the California license plate number 8ABD233. Alvarez is considered armed and dangerous even though the chainsaw has been recovered, cops say.
"He looked like he was showered in blood," witness Raquel Sanchez told ABC7.
Another witness, Enrique Avila, said "We hear a lady scream 'Help me! Help me! Call 911.' She was going outside and I saw kids with blood and everything."
The suspect allegedly fled the scene in his SUV, crashed into another vehicle, and then stole the unattended Mountaineer.
Neighbors told KTLA the suspect and woman lived in the neighborhood for around five years, and raised three elementary-school aged children. The kids were believed to have been taken into protective custody.
He remains on the loose as of Thursday, Whittier police Public Information Officer John Scoggins told Law&Crime. He said the children were home at the time of the attack. The victim is in stable condition, and is expected to recover, he said. The attack targeted the upper-body area, but besides that, Scoggins declined to provide more information on the nature of those injuries in order to protect the integrity of the investigation.
[Image via Whittier Police Department]
Have a tip we should know? [email protected]