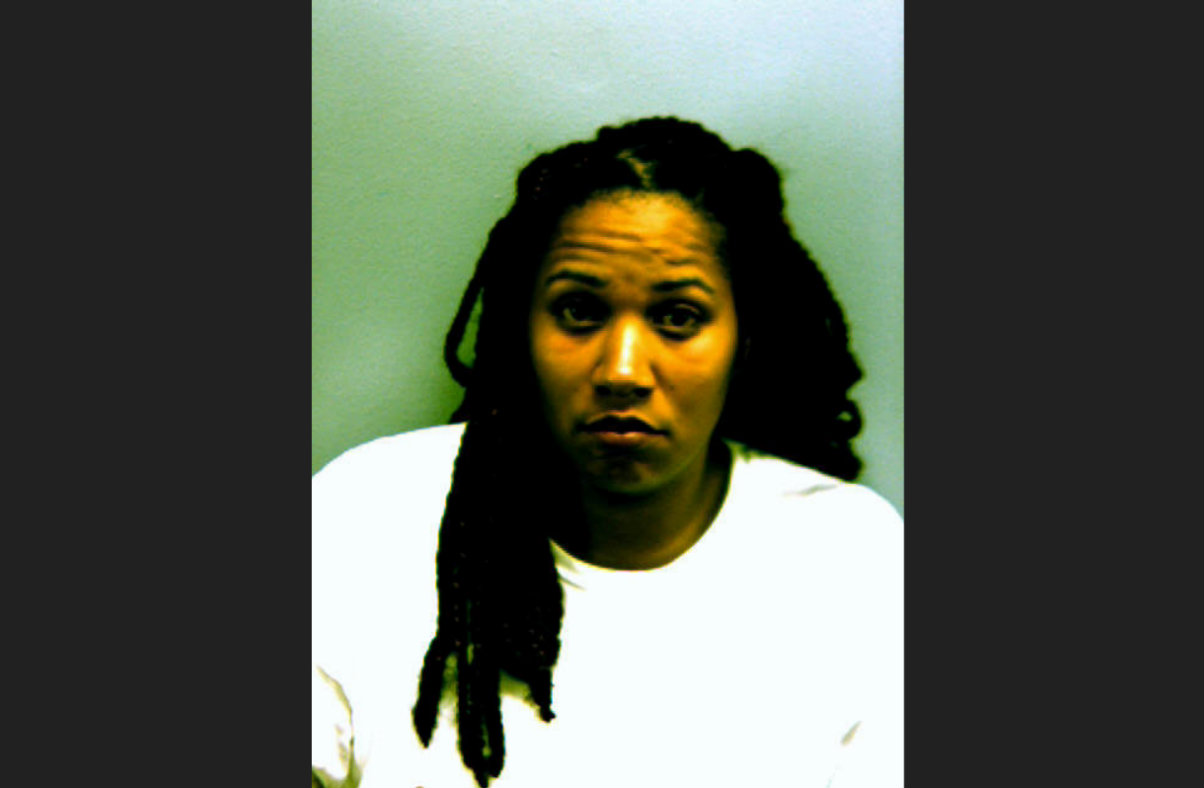 On Sunday, a woman was arrested for allegedly driving an ice cream truck while intoxicated and injuring three people. This was on July 15. National Ice Cream Day. Ellaine Durham, 35, is charged with a misdemeanor DWI and three counts of felony hit-and-run, according to Virginia Beach jail records obtained by Law&Crime.
Police said Durham was driving the ice cream truck when it hit an occupied vehicle, injuring three people, according to WTKR.
Bystander Coeltryn Kirland said he witnessed it.
"It was chaotic," he told the outlet. "The whole side of their car was caved in. It looked really bad. I'm surprised it wasn't worse than it was."
The driver hit a tree and left the scene, holding up her broken windshield, he said.
"I couldn't believe what I was seeing," Kirland recalled. "I don't think you could make up a story like that."
Cops said they managed to track her down nearby, however. Traffic was backed up for over an hour while police investigated the alleged incident.
The three people in the occupied vehicle were taken to the hospital, and medical examiners determined they sustained non-life threatening injuries, authorities said. They were not identified.
She remains held without bond Wednesday afternoon in Virginia Beach jail. Court records obtained by Law&Crime show that an arraignment was held Monday, but was "continued" (postponed). So was a bond hearing scheduled for Wednesday. Durham is due in court again on September 14. She has a public defender.
[Mugshot via Virginia Beach]
Have a tip we should know? [email protected]