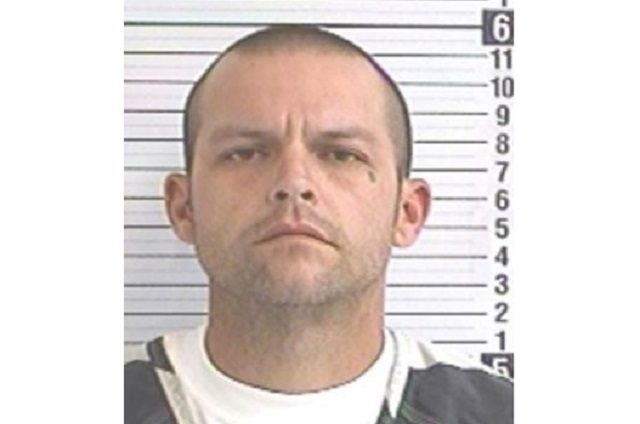 A Florida man allegedly burst into a hotel room last weekend and held the occupant hostage at gunpoint, only to doze off and lose the captive. Police say Jerry Allen Mills Jr. knocked on the door of a room at a Panama City Days Inn, and when the person inside answered, forced his way inside. Mills allegedly threatened to shoot the hotel guest if he tried to leave.
The two remained in the room for an "extended period of time," police said, until Mills fell asleep. Recognizing the opportunity, the hostage left while he had the chance. Authorities said that when Mills woke up, he went to the hotel's front desk and ended up in a confrontation with three clerks. In the midst of an argument, he allegedly pulled out a gun and yelled "Bang!" while pulling the trigger multiple times, but the gun didn't actually fire.
Mills was arrested later the same day, and he reportedly had an open warrant our for an alleged grand theft, as well as prior felony convictions. He now faces charges of aggravated assault with a firearm, burglary, false imprisonment, possession of a firearm by a convicted felon, carrying a concealed firearm, and improper exhibition of a firearm in connection with the incident.
[Image via Bay County Sheriff's Office]
Have a tip we should know? [email protected]