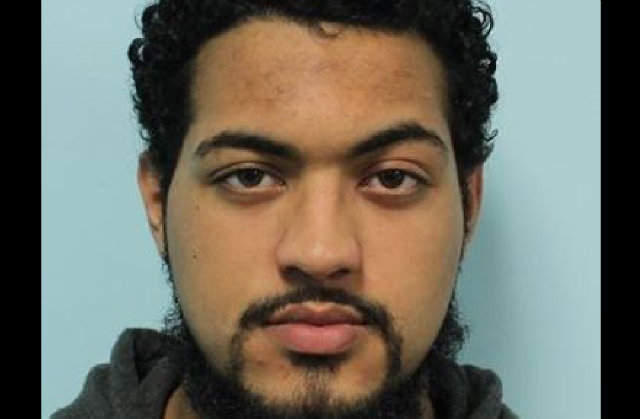 In Springfield, Massachusetts, a man on trial had a unique defense in his trial for attempted robbery: he is literally just a clown, and he could prove it by juggling for the jury. No, really.
"The keystone to his defense is: He's literally a clown," 20-year-old defendant Orlando Melendez wrote in a court motion obtained by MassLive. The idea is he'd spend 20 seconds juggling three wads of paper. This would help show that an alleged attempted robbery in 2016 was really just a misunderstanding. To deny this request, Melendez argued, would violate his Fifth and 14th Amendment rights to a fair trial. Judge Robert Murphy denied that motion on a pretrial hearing on Thursday, but didn't explain why.
Melendez has been defending himself since firing his attorney in February. He has pleaded not guilty to charges in connection to an incident in December 2016. Clerks at a convenience store claimed he tried to rob them with a toy gun. They told cops he appeared to be under the influence of drugs or alcohol, and his lawyer at the time said in court that Melendez had had a lot to drink at a party.
June 8 will see the start of jury selection.
[Mugshot via Springfield Police Department]
Have a tip we should know? [email protected]