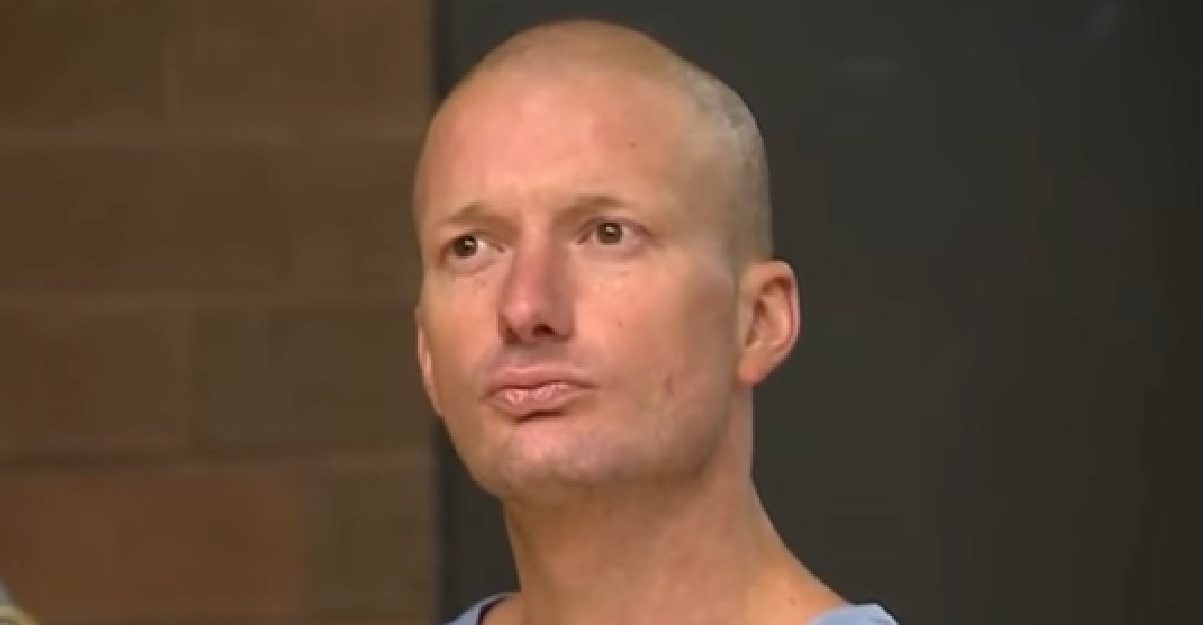 Connecticut man Kyle D. Tucker allegedly murdered his mother Donna Tucker by using a baseball bat, burned her body in a fire pit, and claimed God made him do it. It turns out this 34-year-old wants to represent himself in court.
On June 19, a week after he was arrested, his public defender Beth A. Merkin filed a motion in which he can be allowed to represent himself in court, according to The New Haven Register. This document asked that she or someone else in her office be appointed stand-by counsel. Tucker's brother, a Texas resident, had a picture on Facebook of Tucker wearing an apparent Harvard Law School cap and gown. The outlet confirmed with the school's pubic information department that yes, he graduated there in 2009.
Last week, Superior Court Judge Patrick J. Clifford ordered that the defendant be examined. This way, the court can determine if Tucker is competent to stand trial.
"I hope this evaluation will help me decide about his competency to represent himself," he said.
As of Thursday, Tucker continued to be held in lieu of $5 million bail at Garner Correctional Institution on one count each of first-degree murder and tampering with evidence.
If he is allowed to represent himself, he is going to have to deal with an alleged confession. Police claim he told them everything during an approximately 90 minute interview.
Tucker allegedly told cops that God "got into my body and walked me downstairs with my baseball bat and it was very quick and almost even hard to remember," according to the arrest report obtained by the Register. "I don't really feel like it was totally my mind or body doing anything, it was [G]od walking through me."
Donna Tucker was 60 when she died.
[Screengrab via WTNH]
Have a tip we should know? [email protected]