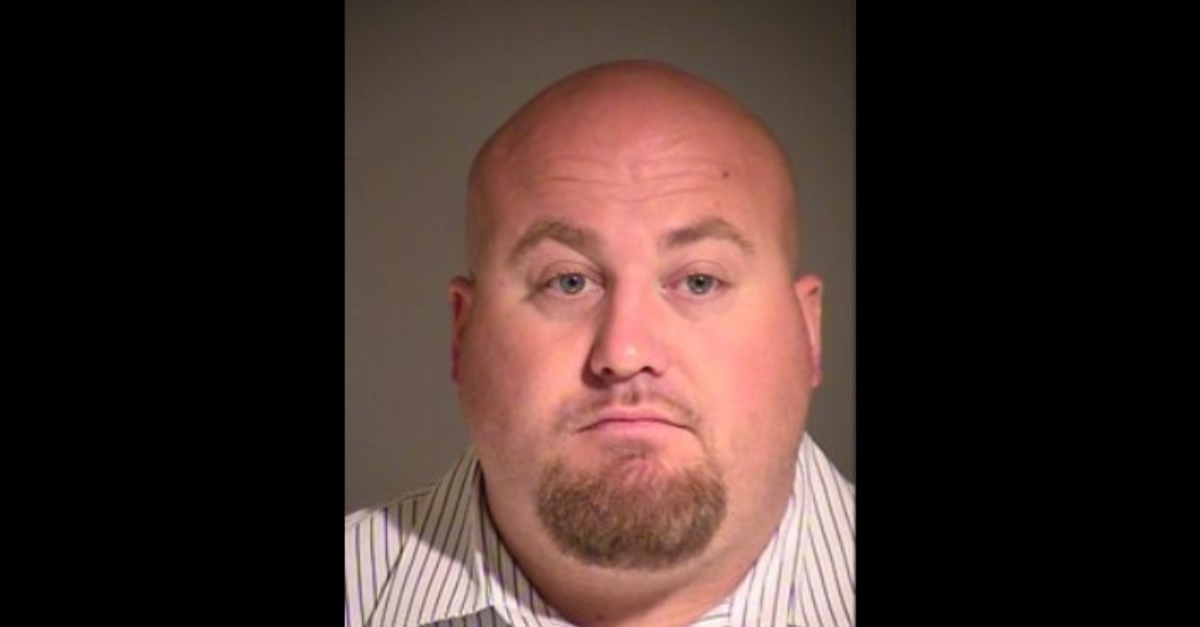 A man stabbed and beat his sister, mother, and another person to death Friday, according to the Santa Barbara County Sheriff's Office. The suspect was identified in a news release as 43-year-old David Gerald McNabb, one of the agency's former deputies. First responders shot and killed him at the scene, authorities said. Investigators said on Saturday that the motive remains unclear.
A person entered her home in Orcutt, California, authorities said. She found a bloodied victim in a bathtub, and ran out of the residence for help, according to the news release.
Deputies made it to the scene, and believed the suspect was inside. They made contact, and called over negotiators to handle the situation. According to the sheriff's office, the man (McNabb) said there were other people in the home, so deputies entered the home to save them.
Authorities said they they attempted to take down the suspect using 40mm impact weapons and shot gun beanbags, but this didn't work, and they opened fire with their real guns. The man was pronounced dead at a hospital, they said.
The victims were identified as McNabb's sister 34-year-old Nicole McNabb, mother 64-year-old Melanie McNabb, and 63-year-old Carlos Echavarria.
The suspect worked for the sheriff's office as a deputy from July 20001 to March 2012, said the office. Then he quit. The following September saw him inside a jail cell in Ventura County. He was convicted of felony domestic violence in May 2014, authorities said.
"The Sheriff's Office continues to investigate the motive and circumstances leading up to this horrific act of violence and we send our heartfelt condolences to the family and friends of the victims who were so senselessly killed," said authorities.
[Mugshot via Ventura County Jail]
Have a tip we should know? [email protected]