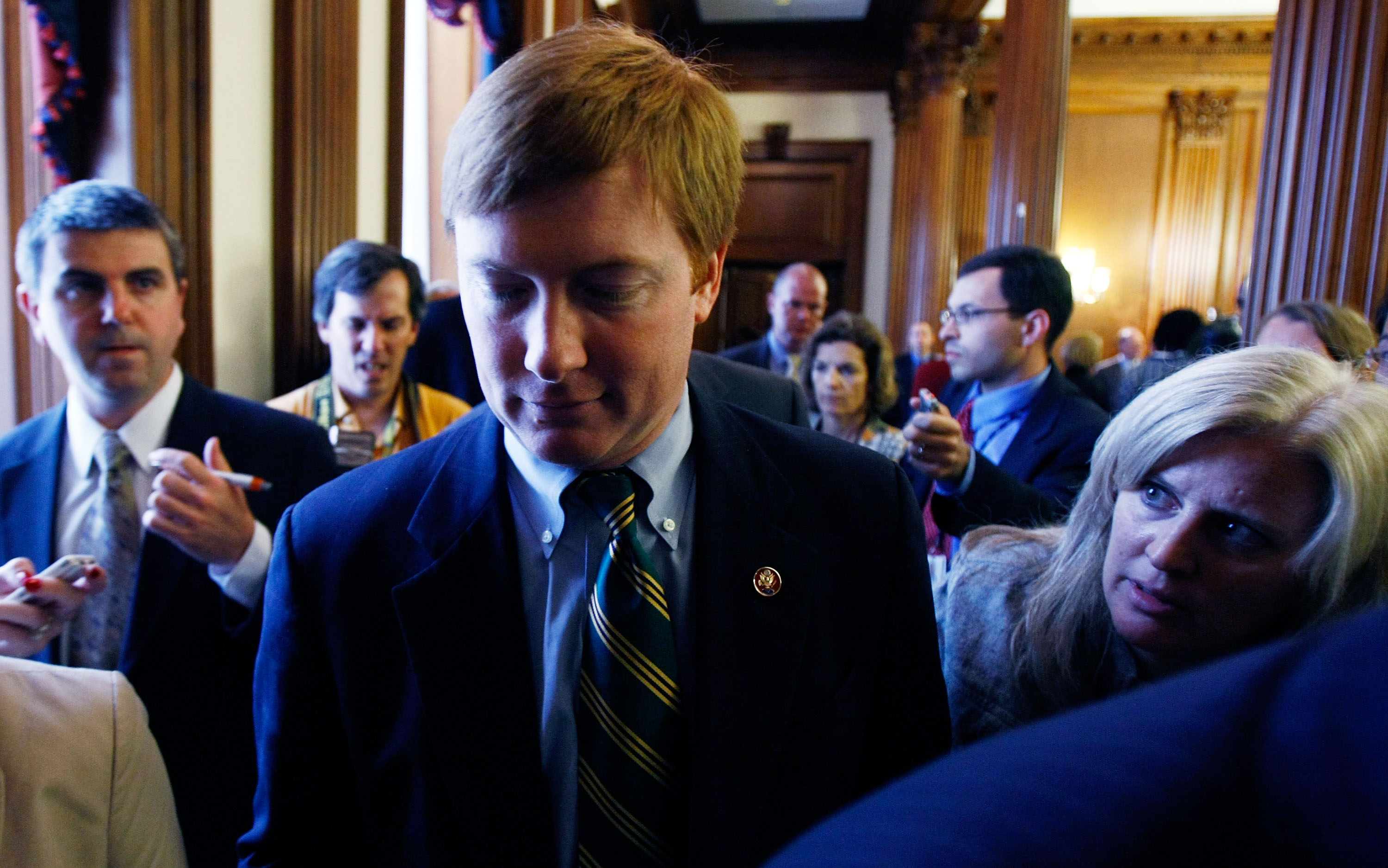 The State of Florida issued concealed weapons permits without performing background checks for over a year because no one was able to log into a national database intended to track people with disqualifying histories, according to Florida's own Department of Agriculture and Consumer Services.
A year-long investigation by Florida's inspector general revealed that said agency stopped using its National Instant Criminal Background Check System (NICS) beginning in February 2016. The NICS database, administered by the FBI, putatively ensures that applicants who want to carry a gun in public are not ineligible because of their criminal history in other states.
Florida got the NICS system back online in March of 2017 after a worker discovered that no one had bothered to log in, or complain about being unable to log in, for more than a year while numerous applications were approved without the legally-required background check.
Exactly how many? According to the Tampa Bay Times, Florida experienced a record surge of applications for concealed weapons permits in three separate years: (1) 134,000 such requests in 2015; (2) 245,000 requests in 2016; and 275,000 requests in 2017. The Pulse nightclub shooting, which left 50 innocent people dead at an LGBTQ bar in Orlando, occurred on June 12, 2016.
According to the inspector general's report, NICS checks are considered "extremely important" and the lack of such checks for over a year may have resulted in concealed weapons permits being "issued to potentially ineligible individuals." The report also noted that "this could cause an embarrassment to the agency."
Notably, the employee in question, Lisa Wilde, reported the problem to the Florida Department of Law Enforcement on April 7, 2016–some 40 days after she was first unable to log in. Wilde didn't follow up with the agency, however, and the agency apparently never followed up with her either–allowing the problem to continue for months thereafter.
Wilde was chastised as negligent in the inspector general's report. She has since been fired and a review of her applications was initiated, resulting in at least 291 revocations.
Aaron Keller, a department spokesman, addressed the situation in comments to the Times on Friday. He said, "The integrity of our department's licensing program is our highest priority. As soon as we learned that one employee failed to review applicants' non-criminal disqualifying information, we immediately terminated the employee, thoroughly reviewed every application potentially impacted, and implemented safeguards to prevent this from happening again."
A further wrinkle to the story that's resulted in some amount of eyebrow raising in the Sunshine State is who was in charge. That would be Republican Adam Putnam, the state's current Agriculture Commissioner who is also currently running for governor. During his time as commissioner, Putnam has frequently touted his pro-Second Amendment bona fides, specifically his office's efforts to streamline the process of applying for concealed weapons permits.
In 2012, Putnam held a press conference to celebrate Florida's one millionth issued concealed weapons permit. He even refers to himself as a "proud #NRASellout" on social media. Putnam's website notes:
As Commissioner of Agriculture, Adam expanded the state's concealed weapon license program so it is now the largest in the country. He expedited over 75,000 Florida concealed weapon license applications for active military members and veterans. He believes if you carried a gun in Iraq, you should be able to own one at home.
[image via Chip Somodevilla/Getty Images]
Follow Colin Kalmbacher on Twitter: @colinkalmbacher
Have a tip we should know? [email protected]