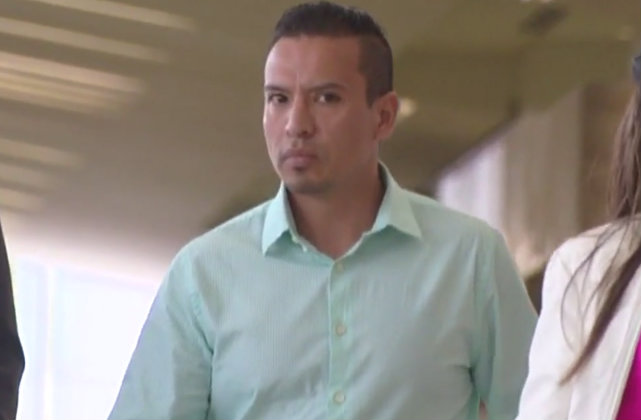 On Friday, "Doctor" Carlos Hernandez Fernandez plead guilty after performing illegal surgeries on 37 patients at eponymous clinic. In reality, he wasn't a licensed surgeon at all, according to a statement from Denver District Attorney Beth McCann. He now faces time for second-degree felony assault, criminal impersonation, and unauthorized practice of a physician.
From the statement:
Under the terms of the plea, Hernandez Fernandez faces a prison sentence of up to 6 years in the Department of Corrections, the exact prison term length to be determined by the court at sentencing, and three years of parole after prison release.

Additionally, the defendant will pay to the victims approximately $175,000 in restitution before or at the time of sentencing and, if additional victims provide documentation increasing that amount, further restitution will be paid.
Hernandez Fernandez was at it since at least January 2015, the statement says, performing medical procedures at the "Hernandez Fernandez Clinic" in Denver. After criminal charges were filed against him in August 16, prosecutors identified 37 victims and 126 total counts.
Local media outlets previously reported that alleged surgeries included facelifts and liposuction, and that accusations included sexual assault.
He is scheduled to be sentenced June 2.
[Screengrab via CBS4]
Have a tip we should know? [email protected]