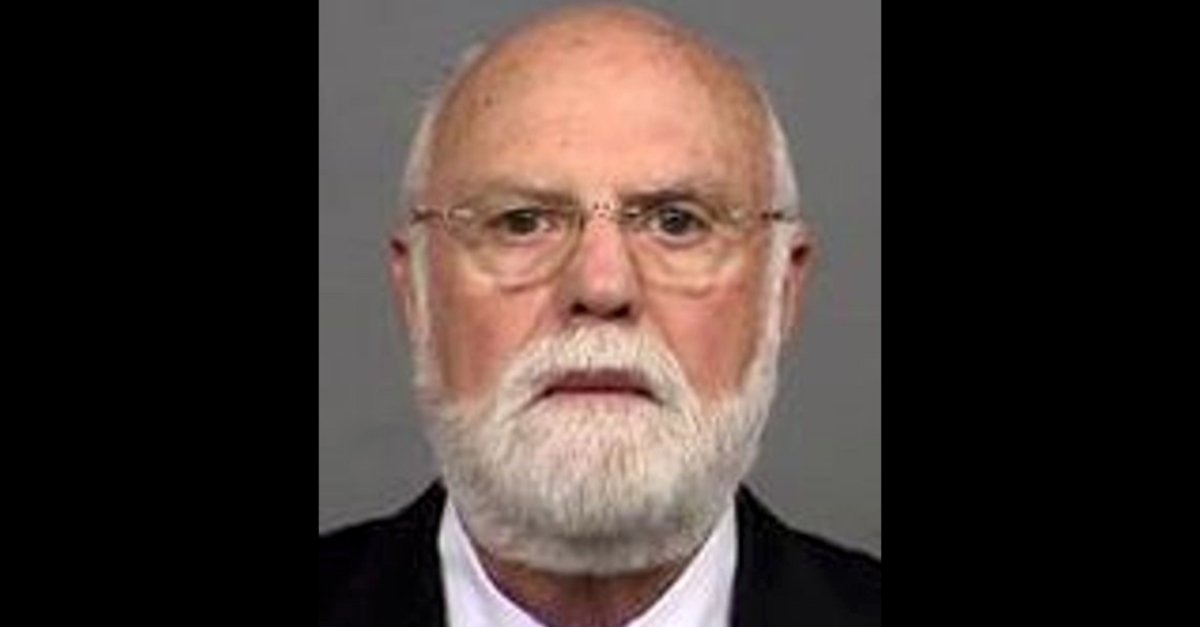 Former doctor Donald Cline can longer practice medicine in the state of Indiana because he used his sperm to impregnate patients, according to The Chicago Tribune. He surrendered his medical license on Thursday. A seven-member panel voted to barred the 79-year-old from ever seeking reinstatement, following the recommendation of the state's supervising deputy attorney general.
About 20 people may have been fathered by Cline, according to DNA tests. Court records obtained by the outlet show he told a biological daughter he had done this about 50 times in the 1970s and 1980s.
He denied allegations at first after four of patients' children filed complaints against him with the Indiana Attorney General.
"I can emphatically say that at no time did I ever use my own sample for insemination," he wrote in 2015 according to Fox 59.
During his sentencing in 2017, Cline said he was sorry for the pain he caused, but never detailed the scope of his actions.
In any case, the conviction and lack of medical license won't change his professional situation. That's all said and done. He retired in 2009.
And in the eyes of the law, he wasn't convicted of betraying his patients, but of lying to investigators. He pleaded guilty last December to two counts of obstruction of justice, and received a suspended sentence of one year.
Matt White, a now-grown son of one of the patients, called the license surrender "a slap on the wrist," but he appreciated the panel barring Cline from seeking reinstatement, and called it a "small victory."
[Mugshot via Marion County Sheriff's Office]
Have a tip we should know? [email protected]