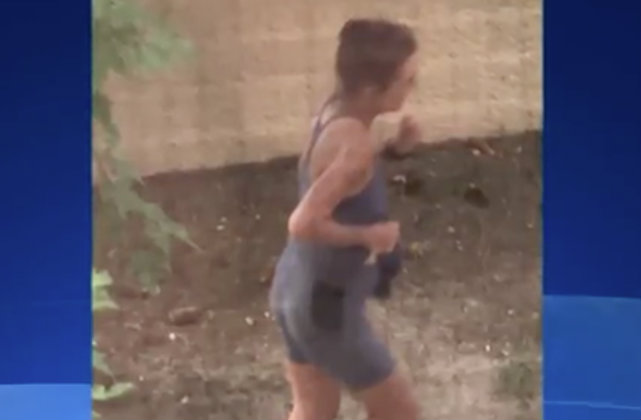 Let's say, hypothetically, that you are a jogger known as the "Mad Pooper," wanted by police for repeatedly crapping in front of someone's home. Would you turn yourself in for a year's worth of toilet paper?
If the #MadPooper turns herself in, we'll give her a year's supply of TP to help with her "runs" 💩 #EnjoyTheGohttps://t.co/GgEAyYp6aM

— Charmin (@Charmin) September 20, 2017
On Wednesday, the Twitter account of toilet paper company Charmin publicly offered this suspect, who remains unidentified, a year's supply of toilet paper if she turns herself into cops. Only the true turd trafficker can make good of this offer, however.
Let us know when you've talked to the cops!

— Charmin (@Charmin) September 21, 2017
Police in Colorado Springs, Colorado seek a jogger who allegedly took a dump in public multiple times. Homeowner Cathy Budde, whose family dubbed this woman the "Mad Pooper," told KKTV that the suspect took a dump in front of her house at least once a week for seven weeks. She said her children first saw this diabolical defecator mid-dookie.
"They are like, 'There's a lady taking a poop!'" said Budde. "So I come outside, and I'm like … 'Are you serious? Are you really taking a poop right here in front of my kids?' She's like, 'Yeah, sorry!'"
Police said the poopetrator faces possible charges of indecent exposure and public defecation, both misdemeanors. This could get her some jail time, and, let's be honest, nationwide infamy since every news outlet and its uncle is paying attention to this story. Buy hey! Free toilet paper!
[Screengrab via KKTV]
Have a tip we should know? [email protected]