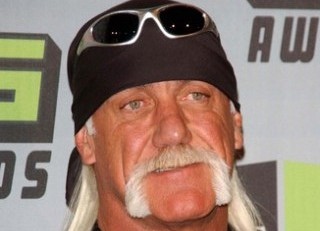 A large number of sealed records from the Hulk Hogan/Gawker trial may soon be released after an appellate court overturned an earlier ruling from a Pinellas County judge that shielded those records from the public view.
The Tampa Bay Times filed a lawsuit last year after Judge Pamela Campbell, who is presiding over the case, ordered a number of documents from the case to be sealed and unavailable through public records requests.  The newspaper argued that the order was overbroad and restricted the public's right to obtain information about the case.  On Wednesday, the Second District Court of Appeals ruled in favor of the newspaper and ordered that the records should be released.
According to the Tampa Bay Times, it is unclear what exactly is included in the sealed records.  The newspaper speculated that they could include details about an FBI investigation into an extortion attempt against Hogan (real name Terry Bollea) related to the release of the now infamous sex-tape at the center of his $100 million lawsuit against Gawker.
[h/t Tampa Bay Times; image via Shutterstock]
Have a tip we should know? [email protected]