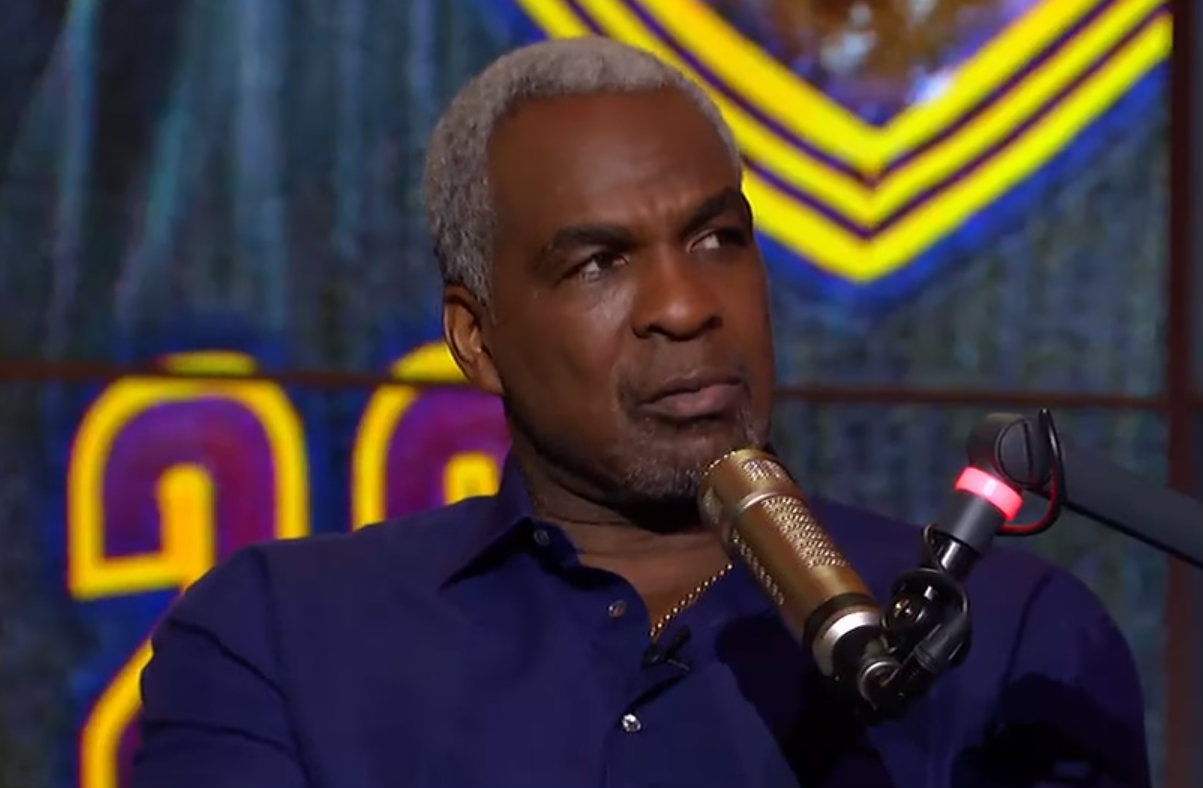 Retired New York Knicks power forward Charles Oakley, 54, was arrested July 8 after allegedly cheating at the Cosmopolitan casino in Las Vegas, according to TMZ.
The Nevada Gaming Board made the allegation. Oakley "was suspected of adding to or reducing his wager on a gambling game after the outcome was known," they said in the report. A source with knowledge of the incident was more specific. Oakley allegedly attempted to take back a $100 chip after he realized he was about to lose the game. Security footage supposedly backed up the claim, and the former Knicks star was booked into the Clark County Detention Center.
"This is not a significant matter and we expect it to be resolved quickly," Oakley's New York attorney Alex Spiro told Law&Crime in a statement.
If convicted, the defendant faces one to six years in prison and a maximum fine of $10,000 for what is considered a Class B felony.
Oakley started his career with the Chicago Bulls in 1985, but really made his name during a decade-long stint with the New York Knicks. After retirement, he briefly served as an assistant coach for the Charlotte Bobcats, and now works as head coach of the Killer 3's, a team on the BIG3 three-on-three basketball league.
As a player, Oakley developed a reputation as a brawler on the court. That allegedly continued into his advanced years–he was told to leave Madison Square Garden during a 2017 game, and was caught on camera in an incident involving area security. A misdemeanor assault case against him was dismissed in February, though the judge made this contingent on him staying out of trouble for six months. (Spiro told Law&Crime in an email on Thursday that the New York case was dismissed and sealed.) Oakley has sued MSG and arena owner James Dolan over the incident. This federal lawsuit is ongoing.
[Screengrab via The Herd with Colin Cowherd]
Have a tip we should know? [email protected]