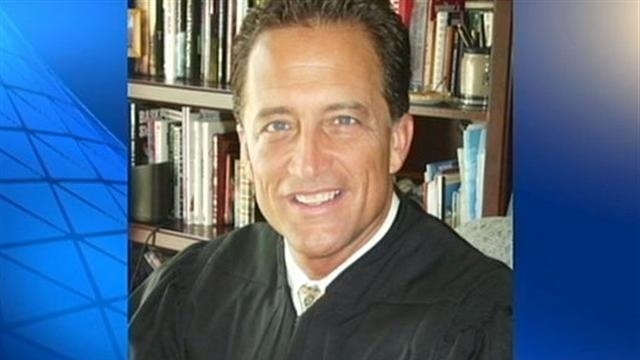 PITTSBURGH (AP) — A former judge convicted of stealing cocaine from evidence in the county drug court he founded has asked the Pennsylvania Supreme Court to consider allowing his law license to remain suspended instead of permanently disbarring him.
Former Washington County Judge Paul Pozonsky's license has been temporarily suspended since August 2015, a month after he pleaded guilty and was given 30 days to nearly two years in jail.
Pozonsky's attorney and former law clerk, James Andrew Salemme, argued before the court sitting in Pittsburgh Tuesday that Pozonsky deserves a second chance to rebuild his life and career, seeing as he's forfeited is pension and medical benefits.
But an attorney for the state's Office of Disciplinary Counsel says Pozonsky deserves the harshest sanction because his actions eroded the public trust.
Article written by Joe Mandak, Associated Press.
Have a tip we should know? [email protected]