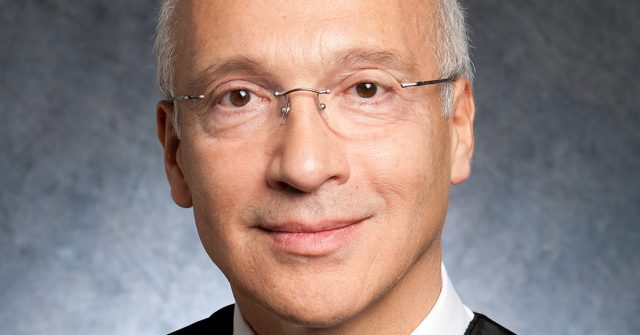 Oh, the webs we weave, people!
Let's catch up quickly. Yesterday, a protected DREAMer was deported, leading Representative Steve King to rejoice and the Internet to be mad. A few months ago, Donald Trump attacked Judge Gonzalo Curiel, the judge who presided over his Trump University fraud case. As you'll recall, Trump said that Curiel wouldn't be able to be fair in the case because of his Mexican heritage.
Now, Curiel is presiding over the deported DREAMer's case.
Seriously. 
According to USA Today, Trump will face of with Curiel because the judge has been assigned to the lawsuit brought on by the deportee. They also assure readers that the assignment was coincidental, really!
[image: U.S. District Court]
Have a tip we should know? [email protected]