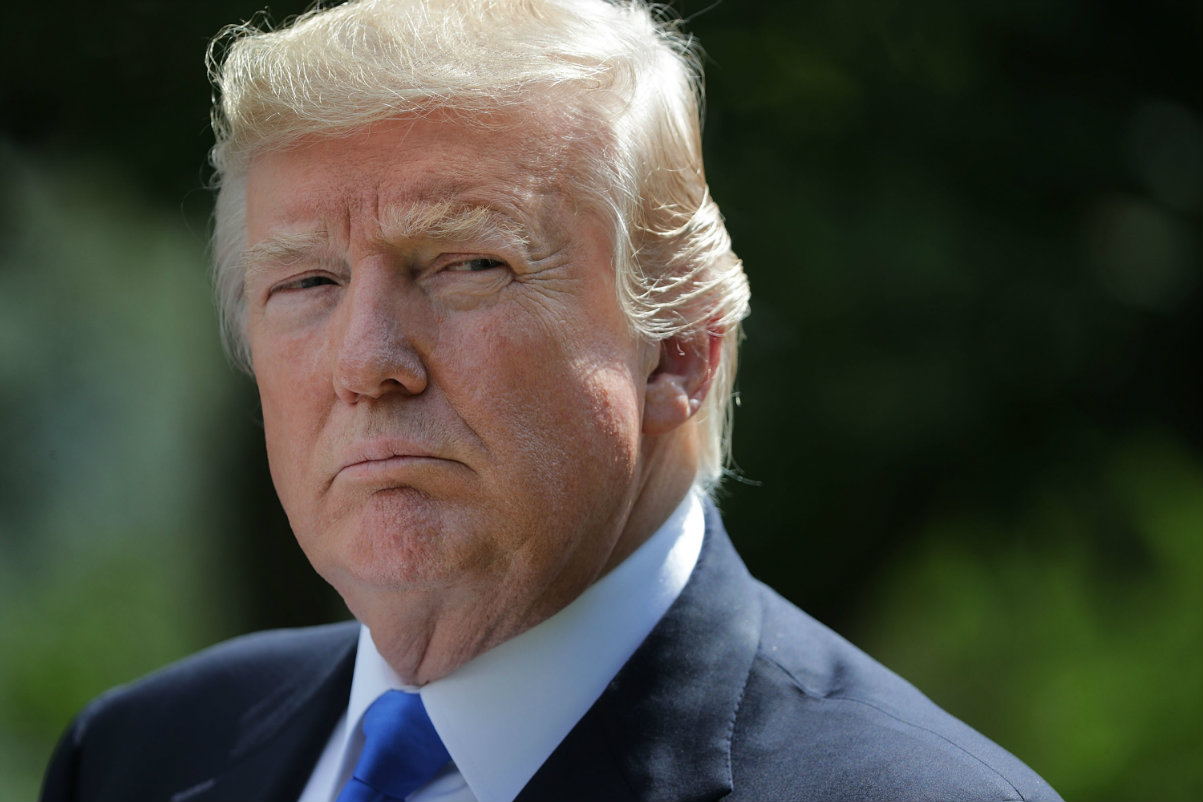 On Wednesday, President Donald Trump signed an executive order meant to address family separation at the border, but the government has no immediate plans for the estimated 2,300 children already removed from their parents.
HHS tells @JuliaEAinsley there are no plans to reunite already detained children while their parents await court hearings.

— Katy Tur (@KatyTurNBC) June 20, 2018
"There will not be a grandfathering of existing cases." Trump admin has no plans to promptly reunite the 2,300 children who've already been separated from their parents: https://t.co/zfXF16ibO1

— Emily Badger (@emilymbadger) June 20, 2018
The administration announced the policy in May. Prosecutors would go after all people who they say illegally crossed the United States. Defendants with children would be separated from the kids during the ongoing cases. Officials like Attorney General Jeff Sessions and White House Chief of Staff John Kelly said the "zero tolerance" policy would deter immigrants from making the long, dangerous trek to the United States. The law is the law supporters are prone to saying. Trump ran on a hard-line immigration policy, often highlighting real, alleged and potential crimes by undocumented immigrants. Critics are likely to point out studies showing that undocumented immigrants are less likely to commit crimes than native-born Americans.
The long-term fate of these over 2,300 children remains unclear. For example, New York City Mayor Bill de Blasio said on Wednesday that 350 kids were sent to the Cayuga Centers' building in Harlem over the last two months. Attorneys for some of the children told The New York Times that a number of the kids are trying to go back to Latin America.
[Image via Chip Somodevilla and Getty Images]
Have a tip we should know? [email protected]