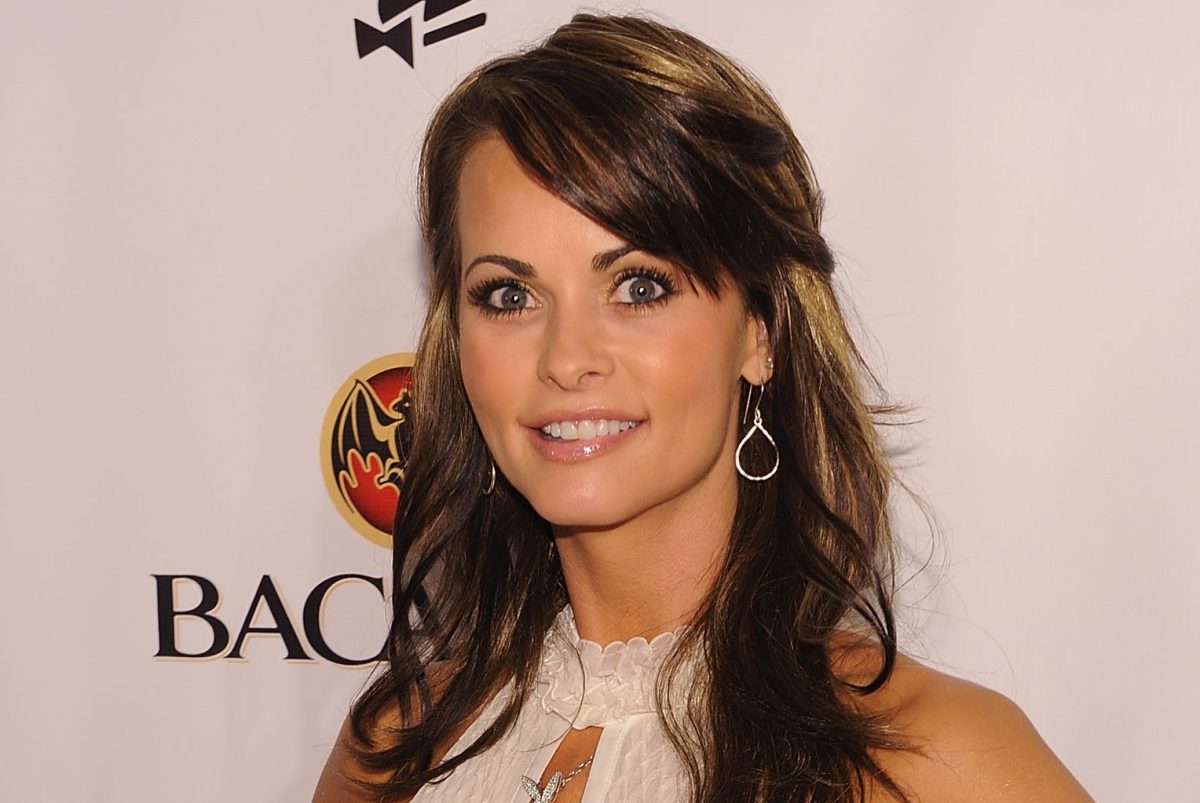 It seems like federal investigators cast their net pretty wide in the Michael Cohen probe, judging by this new Wall Street Journal report. As we already knew, FBI agents raided the attorney's house, office, and hotel room in April. The thing is, prosecutors also subpoenaed American Media, the publisher of The National Enquirer, over records connected to a $150,000 payment to former Playboy model Karen McDougal over her story that she had an affair with President Donald Trump, according to people people familiar with the matter.
The company is cooperating, and is getting the documents together, a source said. The investigators want to know if Cohen was involved in order to squash information that could hurt Trump's presidential campaign.
McDougal and American Media recently endeda lawsuit over the August 2016 payment. They had reached an agreement over the alleged affair. She sued in March, saying she thought she'd be getting press coverage in return for selling the rights to her story. She didn't, according to her lawsuit. They reached a settlement in April, and McDougal became free to talk.
Cohen hasn't been charged, but federal investigators are reportedly eyeing him for multiple crimes. This includes bank fraud, campaign finance violations, and unregistered lobbying on behalf of corporations.
He did not immediately respond to a Law&Crime request for comment late Wednesday afternoon, but previously denied wrongdoing. Any allegations tied to the McDougal payment would likely be connected to campaign finance issues. Investigators are reportedly also looking at Cohen's October 2016 payment to porn star Stormy Daniels (real name Stephanie Clifford), who like McDougal, claimed to have an affair with the president. Legal experts have said that the payout leaves Cohen open to possible prosecution for campaign finance violations.
[Image via Dimitrios Kambouris/Getty Images for Playboy]]
Have a tip we should know? [email protected]