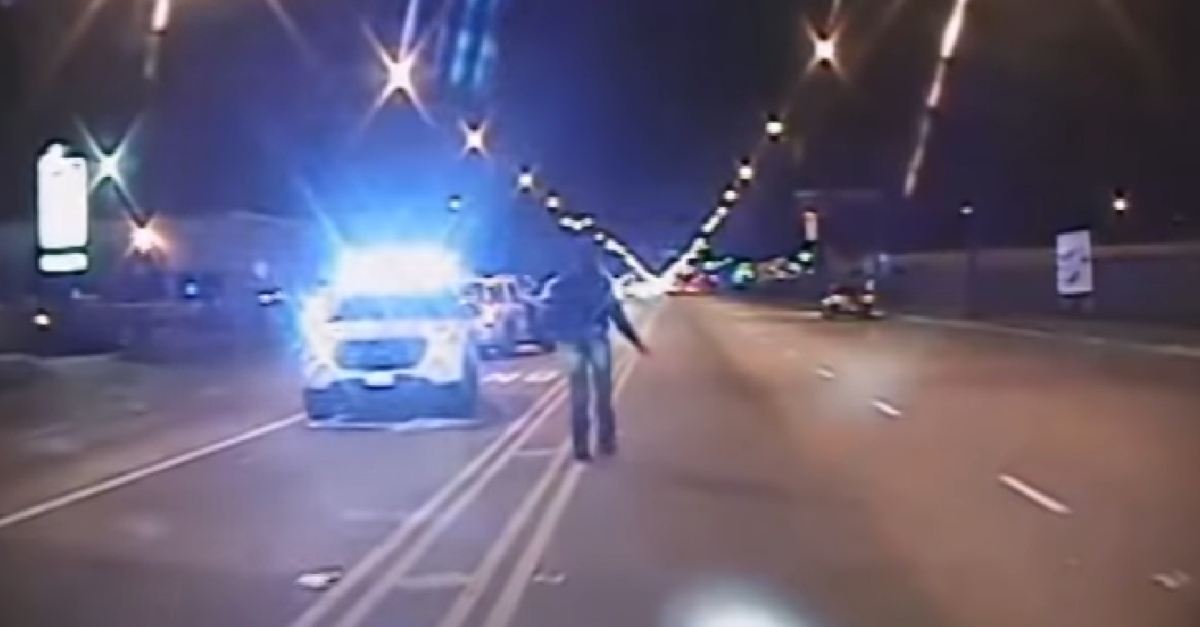 A judge has announced a verdict in the trial of three cops accused of covering up the real nature of former officer Jason Van Dyke's fatal shooting of 17-year-old Laquan McDonald.
Thomas Gaffney, David March, and Van Dyke's partner, former officer Joseph Walsh, were all found not guilty of conspiracy, official misconduct, and obstruction of justice. The case was heard in a bench trial, as defendants Thomas Gaffney, former detective elected to have the case heard by a judge instead of a jury.
McDonald died as a result of being shot 16 times by now-former officer Jason Van Dyke on Oct. 20, 2014. Police treated the 2014 shooting as justified at first, with reports by Gaffney, March, and Walsh supporting this, but video released the following year showed otherwise, with McDonald seen moving away from Van Dyke prior to getting shot. Prosecutors said the reports indicated that McDonald attacked Van Dyke.
Judge Domenica Stephenson noted the defense's claim that the video did not show the officers' vantage point, and that multiple people said it appeared that McDonald was walking in the direction of officers.
The judge said at issue was whether the officers intended to mislead when making their reports.
Two people can have different views of the same incident, Judge Stephenson said, "this does not necessarily mean that one of them was lying."
In October 2018, Van Dyke was convicted of second-degree murder for killing McDonald. Jurors said after the trial that Van Dyke's testimony seemed "rehearsed."
"I felt like he was trying to remember stuff that he said that maybe wasn't true, and he wanted to make sure didn't trip himself up," one juror said. "I didn't really feel his testimony was credible.
[Image via Chicago Police Department screengrab]
Have a tip we should know? [email protected]