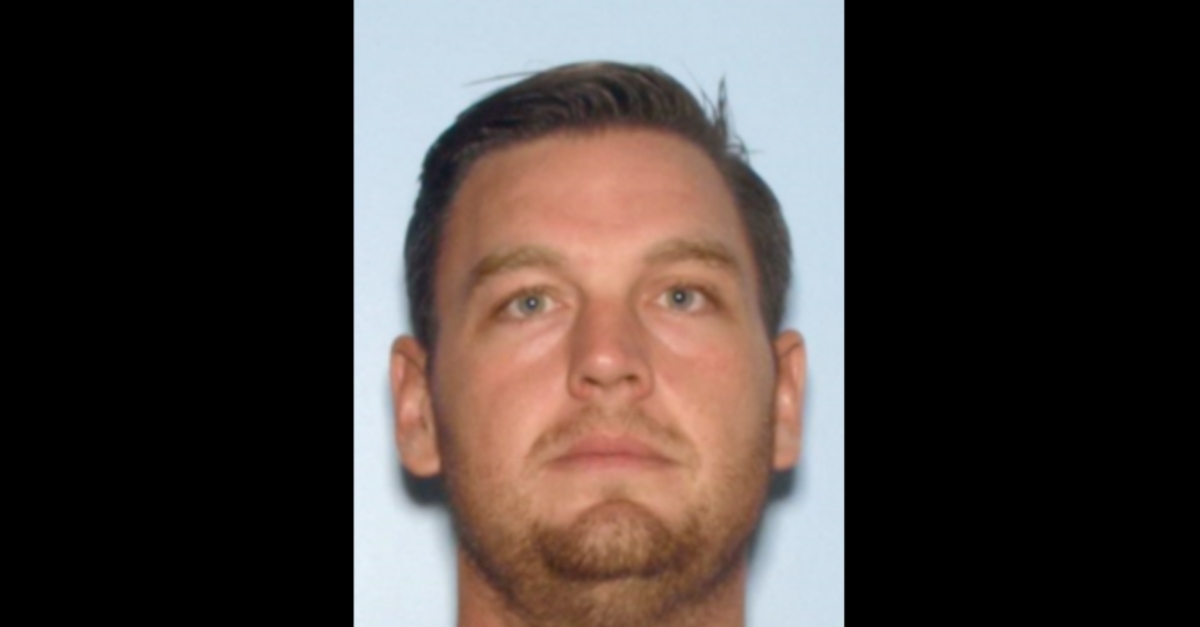 Georgia man Bo Dukes has been found guilty of interfering in the investigation into the murder of beauty queen Tara Grinstead. Prosecutors said he helped alleged killer Ryan Alexander Duke (no relation) hide the victim's body in 2005, and lied to investigators. Grinstead used to be the defendants' history teacher in high school.
The defendant's lawyer John Fox said in closing arguments that the evidence didn't match the wording of the indictment for charges of two counts of giving false statements, one count of hindering the apprehension or punishment of a criminal, and one count of concealing a death. Prosecutors said Dukes lied to an investigator in the case, but the defense said the defendant was drunk and high at the time, and couldn't remember what he said, so he didn't lie under the law. Investigators also never asked Dukes how Grinstead died, so he never withheld evidence about that, said the defense.
This won't be the end of Dukes' legal troubles. The Warner Robins Police Department said he held two women hostage at gunpoint in January, and forced authorities to conduct a several day manhunt. Dukes was supposed to turn himself in to federal authorities for a probation violation in an unrelated case. Prosecutors convicted him in 2013 for stealing from the U.S. Army.
Authorities say Ryan Alexander Duke confessed to killing Grinstead, but his attorneys are arguing that it was actually Dukes. They said that their client only admitted to the killing while on drugs, and that he hadn't even posted bond until recently because he was afraid of Dukes.
Duke will be tried separately.
[Image via Warner Robins Police Department]
Have a tip we should know? [email protected]