After nearly 12 years of legal battles, the Pentagon finally released 198 photos relating to the alleged prisoner abuse by U.S. military in Iraq and Afghanistan, according to the ACLU.
We posted some of the photos below, the rest can be seen here.  The photos are mostly close-ups of hands and other body parts where you can see some of the injuries the detainees allegedly suffered. You can also see a few wider shots of prisoners, some of which are blacked out so you can't identify the prisoner. The release is a result of an ACLU Freedom of Information Act lawsuit that was filed 12 years ago.
This most recent release of photos are no where near as shocking as when photos were originally released in 2004. Those photos showed horrifying hooded detainees being abused and caused widespread international condemnation.
"The photos released today are part of that set, and they are the first photos the government has released to us in all these years of litigation. (The court hearing our lawsuit ordered the government to release the Abu Ghraib photos in 2004, but the photos were leaked, and posted online by Salon, while the government was appealing the decision,)" the ACLU wrote in a statement.
The organization claims that the photos released this week are the least controversial of the 2,000 being withheld by the Pentagon.
The government, according to the organization,  believes that the full release of all graphic photos will incite violence against Americans, and the U.S. military serving abroad.
"Suppressing the most powerful evidence of our government's abuses makes confronting those abuses impossible. With several presidential candidates vowing to reintroduce torture if elected, we can't afford to evade a real reckoning," the ACLU wrote.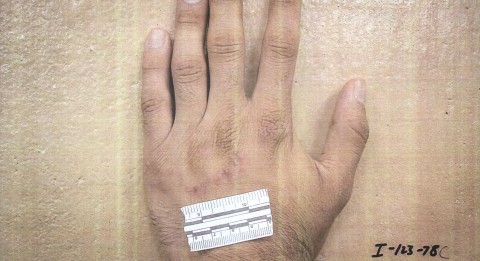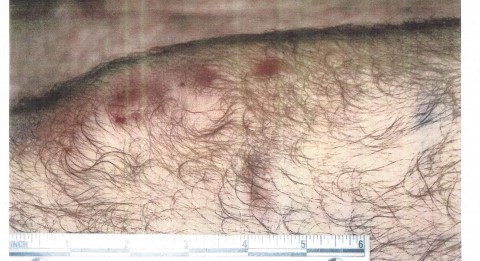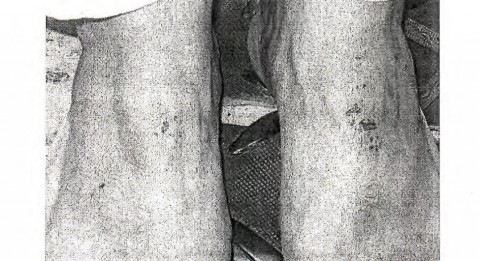 Have a tip we should know? [email protected]
Rachel Stockman - President / On Air Host