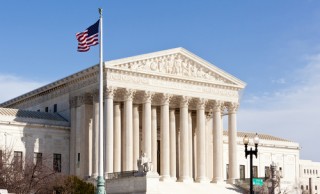 The White House has truncated its shortlist for President Barack Obama's Supreme Court nominee. A source familiar with the selection process indicated Friday to Reuters that the President's search is now down to just three judges: Sri Srinivasan, Merrick Garland and Paul Watford—Garland and Srinivasan are colleagues on the U.S. Court of Appeals.
All three rumored nominees are men, a surprise considering Obama's previous two appointees—Justices Sonya Sotomayor and Elena Kagan—and his desire to bridge the gender gap on the nation's highest court. Obama is expected to announce his Supreme Court nominee as early as next Wednesday, according to a Washington Examiner report.
Sri Srinivasan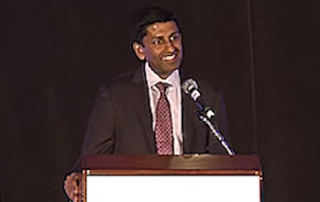 One name you're probably used to hearing by now is 49-yea-old Sri Srinivasan. The Indian-born judge for the United States Court of Appeals for the District of Columbia Circuit was confirmed to his current post by the U.S. Senate by a vote of 97-0. The Obama appointee received his Bachelor's degree and a J.D./MBA from Stanford Law School and Stanford Graduate School of Business. Srinivasan was a law clerk for U.S. Supreme Court Associate Justice Sandra Day O'Connor and has argued 25 cases before the Supreme Court.
Sources believes that Judge Srinivasan is the favorite, with a greater than 50 percent chance of being nominated. He would be the first ever Asian American to serve on the nation's highest court.
Merrick Garland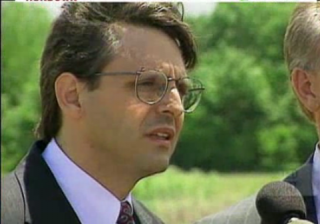 Merrick Garland, 63, the Chief Judge of the D.C. Circuit Court of Appeals, is widely perceived as a moderate, the type of politically neutral judge the partisan battle over the next nominee is likely to require. The President Clinton appointee and Harvard Law graduate was widely considered to be a potential nominee by Obama following the retirement of Justice John Paul Stevens. However, it was Justice Elena Kagan who eventually succeeded Stevens.
Paul Watford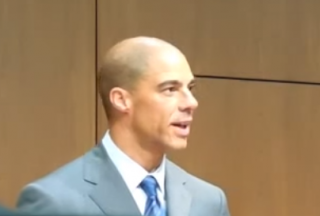 Ninth Circuit Court of Appeals Judge Paul Watford is a moderate who The New York Times has reported to be on the President's short list. Sure, a moderate is not the liberal ideal, but Watford represents a plausible appointee within the realm of possibility. Tom Goldstein, an appellate advocate, best known as one of the nation's most experienced Supreme Court practitioners, recently predicted on SCOTUSblog that Obama's nominee would be Watford. The 48-year-old would be only the third black justice to serve on the Court after Thurgood Marshall and the reticent Clarence Thomas.
Senate Republicans have vowed not to hold confirmation hearings on any Supreme Court nominee proposed by President Obama. In spite of the opposition, Obama has maintained "cooler heads will prevail."
[h/t Reuters]
Have a tip we should know? [email protected]