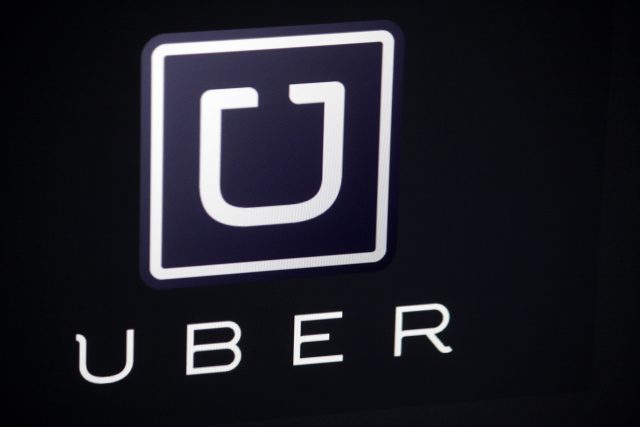 Uber has fired more than 20 employees in connection to workplace misconduct, a current Uber employee said.  The company has been under investigation since February after a former employee, Susan Fowler, accused the company of ignoring claims of female mistreatment, noting a manager who harassed her but went undisciplined. Sexual harassment, discrimination, and bullying were cited as reasons for the employees' dismissal, The Los Angeles Times reported.
Fowler's blog post recounting her time at uber went viral, as it suggested deeply rooted issues within the company.  Fowler detailed her experience with a manager who made sexual advances towards her on the company's chat.  When she reported him to HR, however, she stated that they neglected to give him more than a warning because he was a "high performer" and this had allegedly been his first offense.  Fowler wrote that she later met female employees at Uber that shared similar experiences with the same manager, saying "it became obvious that both HR and management had been lying about this being his 'first offense'".
Fowler also wrote that when she attempted to transfer to another engineering organization within Uber, her request was blocked despite a having a perfect performance score and meeting all the criteria for transferring.  Her organization dropped from being 25% women when she first started to 6% when she attempted to transfer.  When Fowler questioned the dwindling numbers of female engineers in her organization to her director, his reply was "in a nutshell, that the women of Uber just needed to step up and be better engineers."
Uber CEO Travis Kalanick responded to the allegations by tweeting, "what's described here is abhorrent & against everything we believe in. Anyone who behaves this way or thinks this is OK will be fired" in February.  He later asked Uber's SVP of Engineering, Amit Singhal, to resign after he failed to disclose a sexual harassment claim in his previous tenure at Google.  An investigation was launched by Uber shortly after.
The firm Perkins Coie was tapped to investigate the company, along with former U.S. Attorney Eric Holder's firm Covington & Burling.  Uber has yet to comment upon the recent firings. Holder's findings are expected to be published next week.
Have a tip we should know? [email protected]