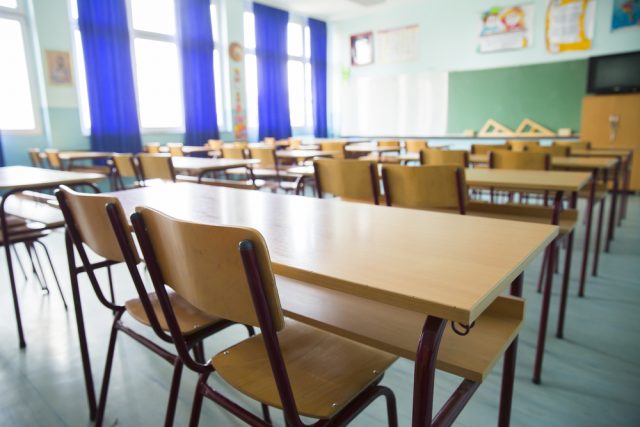 After a school board approved a multi-million dollar settlement with four former students who brought claims that a third grade teacher sexually abused them, school board members were stunned to learn how their own lawyers had argued their case.
Back in February, before reaching a settlement, counsel for the Palm Beach County School Board said in a court filing that the students-were at least partially to blame for what happened to them during the 2004-2005 school year. The lawyers wrote that the students "conducted themselves in a careless and negligent manner," and "were old enough to appreciate the consequences of their own actions and to be held accountable for them."
They were about 9 years old at the time.
School Board member Karen Brill was distraught when she found out what they board's legal representation said. "I cried," she told the Palm Beach Post. "We trust our outside counsel and inside counsel to represent us in a manner that aligns with our values."
Felow board member Marcia Andrews said she was "shocked and dismayed and heartbroken" when she heard about this.
Attorney Dale Friedman of the law firm Conroy Simberg, who wrote the argument, said to the School Board on Wednesday, "The focus has been on one sentence in a pleading known as an affirmative defense," adding, "We absolutely understand the concern and the perception that came from the use and language of this defense."
The theory of the defense, known as comparative negligence, aims to lessen a defendant's liability by saying that both parties share fault. Meanwhile, the teacher accused of committing the abuse, Blake Sinrod, has pleaded guilty to child abuse and gave up his teaching license.
Under the terms of the settlement, the four women, now in their twenties, will share $3.5 million.
[Image via Shutterstock]
Have a tip we should know? [email protected]