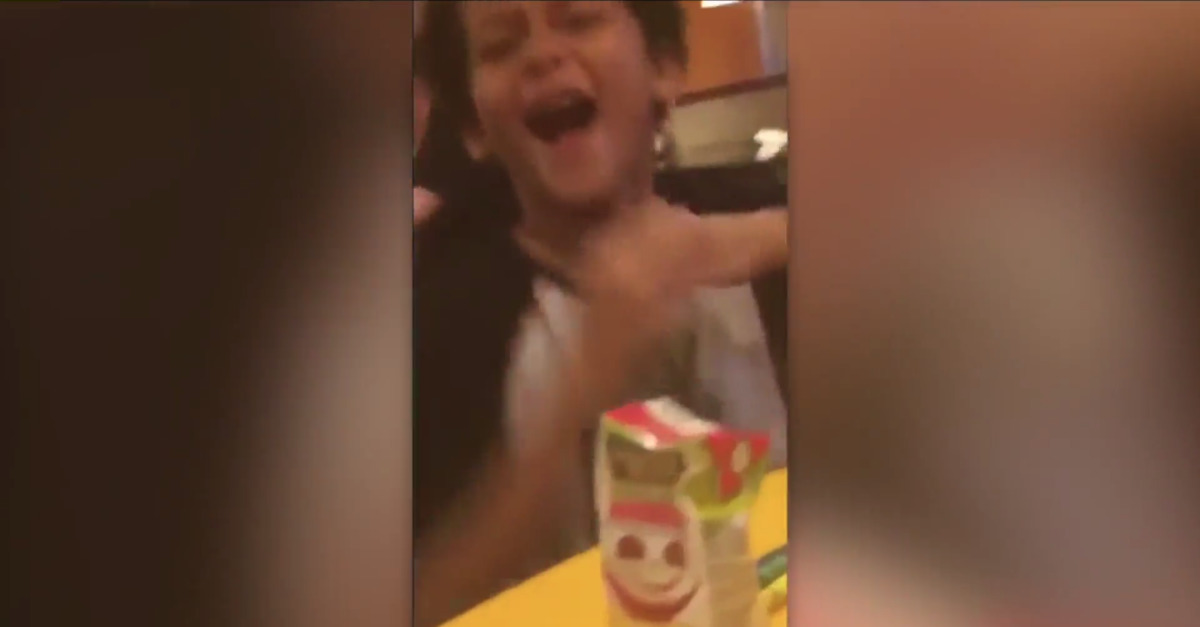 A fourth-grade student in Colorado took his own life after he was bullied for being gay, his mom said.
Jamel Myles came out to his mother over the summer. He started fourth grade last Monday at Denver's Joe Shoemaker Elementary School. There, he announced his sexuality to his fellow classmates, according to KDVR-TV in Colorado.
After making the announcement, however, Myles was apparently targeted by bullies. On Thursday of last week, Myles killed himself in his own home. His mother, Leia Pierce, found her son's body. She attributed the bullying to her son's suicide.
Pierce said, "Four days is all it took at school. I could just imagine what they said to him. My son told my oldest daughter the kids at school told him to kill himself. I'm just sad he didn't come to me…I'm so upset that he thought that was his option."
Pierce said that Jamel was excited to tell his classmates. She said, "He went to school and said he was gonna tell people he's gay because he's proud of himself."
Pierce relayed some of her son's thoughts in the process of his coming out. She noted:
And he looked so scared when he told me. He was like, 'Mom I'm gay.' And I thought he was playing, so I looked back because I was driving, and he was all curled up, so scared. And I said, 'I still love you.'
The grief-stricken mother continued, "And he goes, 'Can I be honest with you?' And I was like sure, and he's like, 'I know you buy me boy stuff because I'm a boy, but I'd rather dress like a girl.'"
In additional comments to the local Fox affiliate, Pierce focused her anger on bullies. She said:
We should have accountability for bullying. I think the child should. Because the child knows it's wrong. The child wouldn't want someone to do it to them. I think the parent should be held because obviously the parents are either teaching them to be like that, or they're treating them like that.
[image via screengrab]
Follow Colin Kalmbacher on Twitter: @colinkalmbacher
Have a tip we should know? [email protected]