The Case:
Lori Vallow Daybell and her fifth and current husband, Chad Daybell, are each accused of murder in the 2019 deaths of Joshua "JJ" Vallow, 7, and Tylee Ryan, 17. The children disappeared on different dates in September of that year. Vallow was initially arrested in Hawaii in February 2020 on charges of child desertion. The two defendants were indicted for the murder of Vallow's children and Daybell's first wife, Tammy Daybell, 49, in May 2021.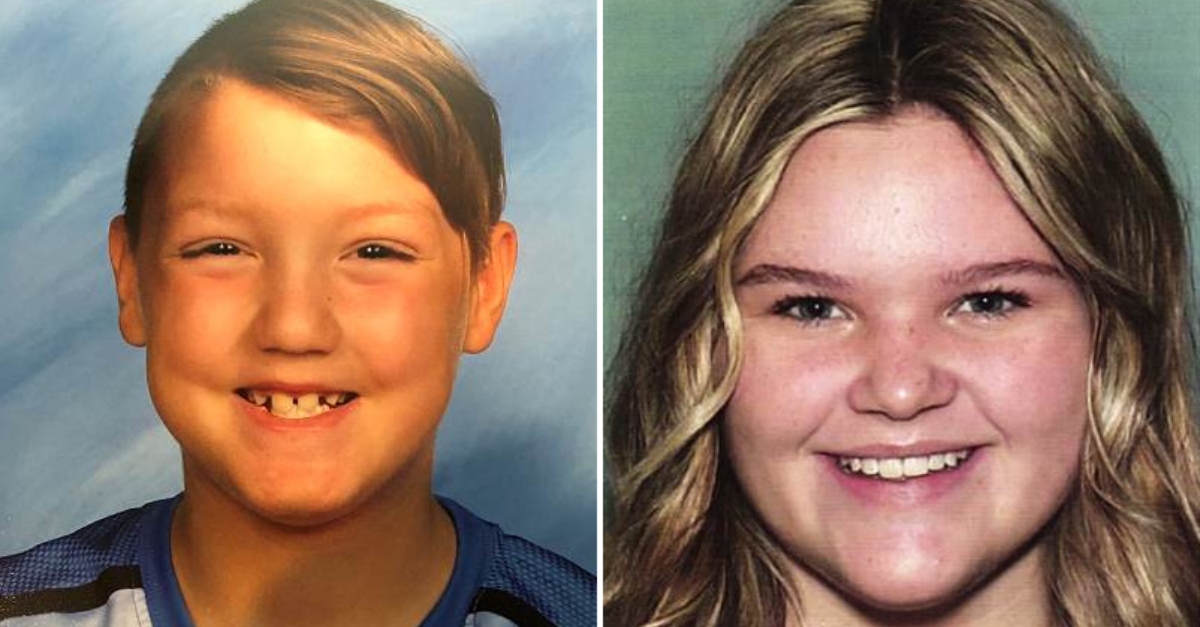 The Latest:
This week in court, prosecutors have focused on the death of Tammy Daybell, who would have turned 53 years old Thursday. Tammy's death was originally considered "non-suspicious," but as investigators began piecing together the web of suspicious events in Lori and Chad's life, Tammy's body was exhumed. Later, a coroner confirmed her death was a homicide and the cause of death was asphyxia.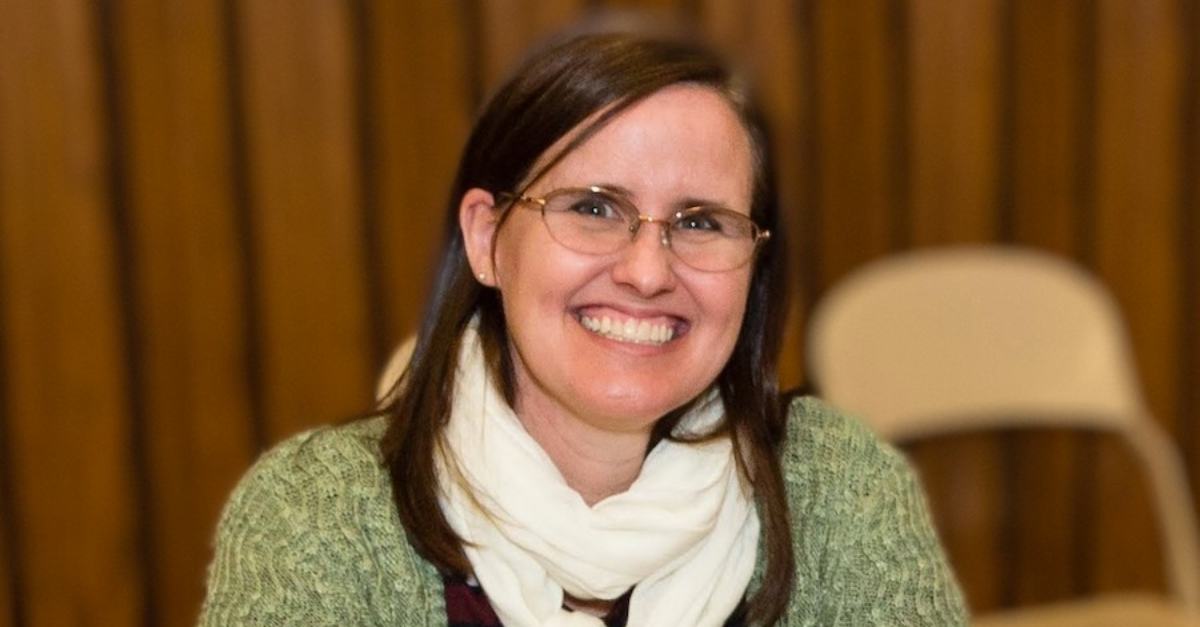 Audrey Barattiero, a friend of Lori's, testified in court Wednesday. She claimed the "doomsday cult" mom often talked about spiritual things she didn't always agree with, such as "light and dark spirits" and "zombies." Barattiero testified that Lori wanted to get a spirit out of her fourth husband, Charles Vallow. He was later shot and killed by Lori's brother in a case that was classified as "self defense."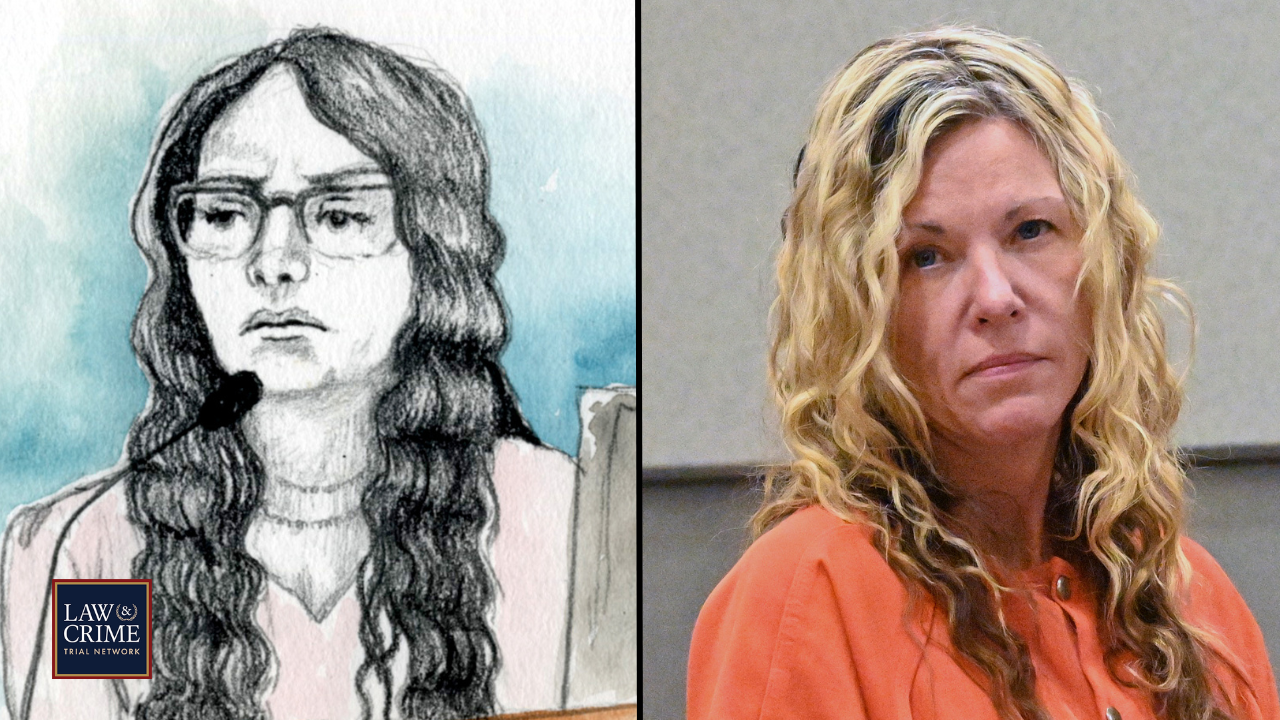 Fremont County Sgt. Vince Kaaiakamanu testified in Lori Vallow Daybell's triple murder trial Wednesday. The officer discussed Google searches by Lori's brother, Alex Cox, made around the time Tammy Daybell was shot at shortly before her death. An AR-15 was also admitted into evidence during his testimony.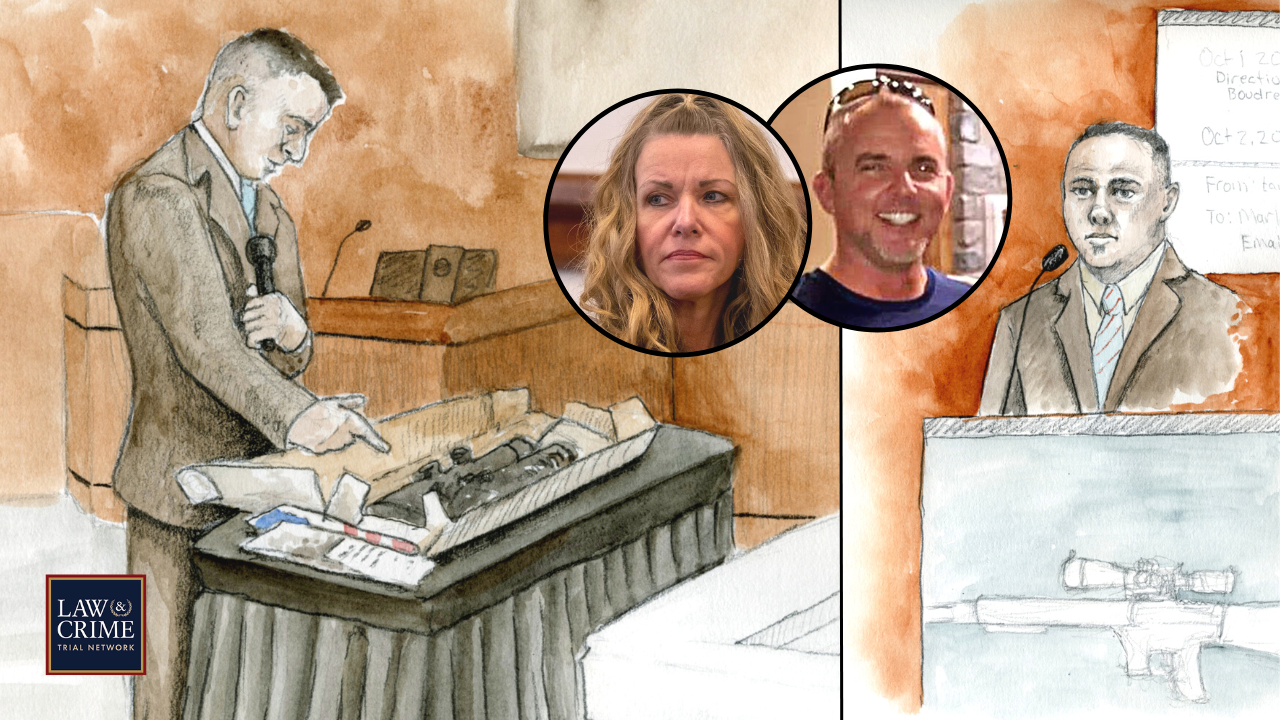 Stay Updated With Our Live Blog Below
Have a tip we should know? [email protected]