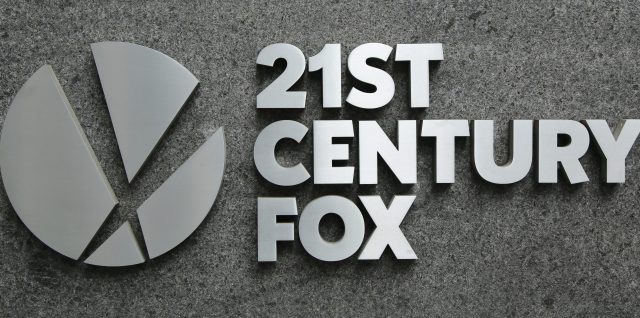 Earlier this week, LawNewz's Rachel Stockman suggested that the reason why 21st Century Fox was parting ways with people like Bill Shine may be in order to increase their chances of acquiring the profitable Sky Network. While Fox already has a 39% stake in the UK company, they had put in a bid for the rest. In order to succeed, UK authorities have to deem them "fit and proper" for having a broadcast license. Now, the attorney representing current and former Fox News employees who are suing the cable network appears to be trying to keep this from happening.
Douglas Wigdor, founding partner of the law firm Wigdor LLP, sent a letter to Ofcom, the body that makes these decisions, detailing some of his clients' allegations against Fox. "Given my background and representation of clients against 21st Century Fox, I believe I am uniquely qualified to offer facts that may be relevant for your consideration," Wigdor said in his letter, obtained by LawNewz.com, noting that his firm represents 19 current and former Fox employees. According to Ofcom guidelines, the body "will take into account any relevant misconduct of those who manage and control the licensee," when making their decision.
The letter detailed a number of allegations against Fox News and 21st Century Fox, saying "21st Centure Fox permits and covers up race discrimination at Fox News," and too efforts to "intimidate and silence victims of discrimination." The letter included more than 150 pages of supporting documents.
Wigdor said in a statement to LawNewz.com, "I stand ready to meet with Ofcom should they want to hear directly about the experiences of my clients."
21st Century Fox has yet to respond to LawNewz.com's request for comment on the matter.
Have a tip we should know? [email protected]