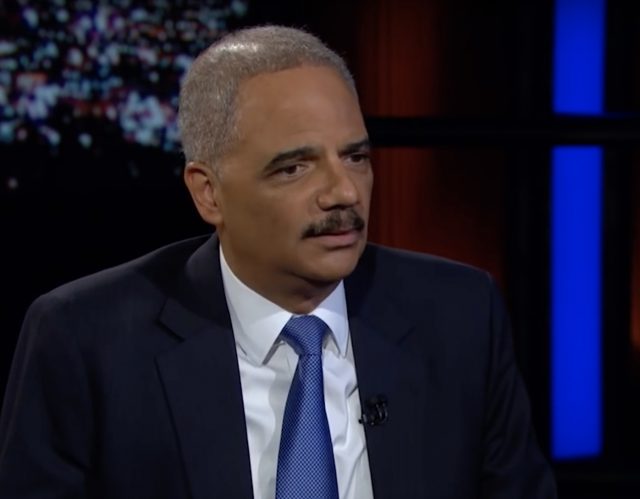 Former Attorney General Eric Holder has been picked to lead an internal investigation at the ride sharing company Uber amid complaints of sexual harassment by a former employee.
A blog post published over the weekend by former employee Susan Fowler began receiving a great deal of attention on Monday.  In the post, Fowler complained that she was the target of sexual harassment by her manager and she accused the company of essentially sweeping her complaints under the rug because the man she accused "was a high performer."  Fowler also wrote that she was told it was the manager's first offense, but she later found out from other employees that the manager had previously been accused of sexual harassment before her claim.
Reuters obtained an internal memo written by Uber CEO Travis Kalanick on Monday that notified employees of the decision to create a panel led by Holder to conduct an internal review into the claims and larger issues regarding diversity at the company.  Holder will be joined by fellow Covington & Burling partner Tammy Albarran, Uber board member Arianna Huffington, Uber associate general counsel Angela Padilla and the Uber human resources chief, Liane Hornsey.
In a statement provided to reporters in the aftermath of the claims coming to light, Kalanick called the claims "abhorrent and against everything Uber stands for and believes in."
This is not the first time Holder, one of Obama's longest serving cabinet officials, has taken on the role of chairing an internal diversity investigation at a private company.  In 2016, AirBnB hired Holder to help that company draft a new policy to fight back against discrimination in the company's home rental service.
Several members of the newly created panel are expected to meet for the first time on Tuesday.
[image via screengrab]
Have a tip we should know? [email protected]