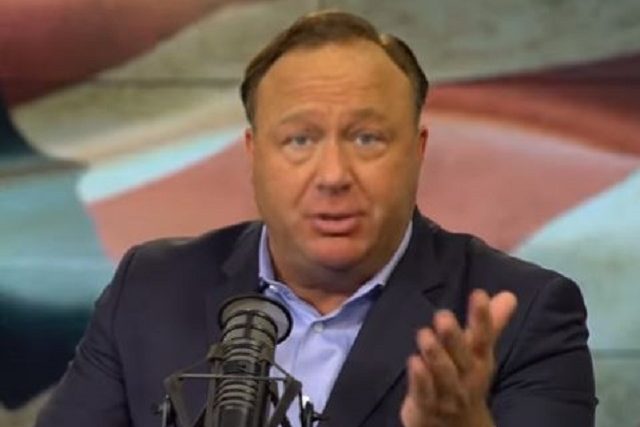 InfoWars publisher Alex Jones agreed to settle with Chobani, after the yogurt company sued him for defamation last month. As part of the agreement, Jones retracted statements that alleged connections between Chobani and refugees who allegedly raped a girl in Idaho, near a Chobani plant.
In a video statement posted on YouTube and InfoWars.com, Jones said, "During the week of April 10, 2017, certain statements were made on the Infowars, Twitter feed and YouTube channel regarding Chobani LLC that I now understand to be wrong."
Jones went on to say, "On behalf of Infowars, I regret that we mischaracterized Chobani, its employees and the people of Twin Falls, Idaho, the way we did."
A few days after Chobani filed their lawsuit, Jones lost an ugly custody battle with ex-wife Kelly Jones. The two now have joint custody of their three children, but they reside with their mother.
Have a tip we should know? [email protected]