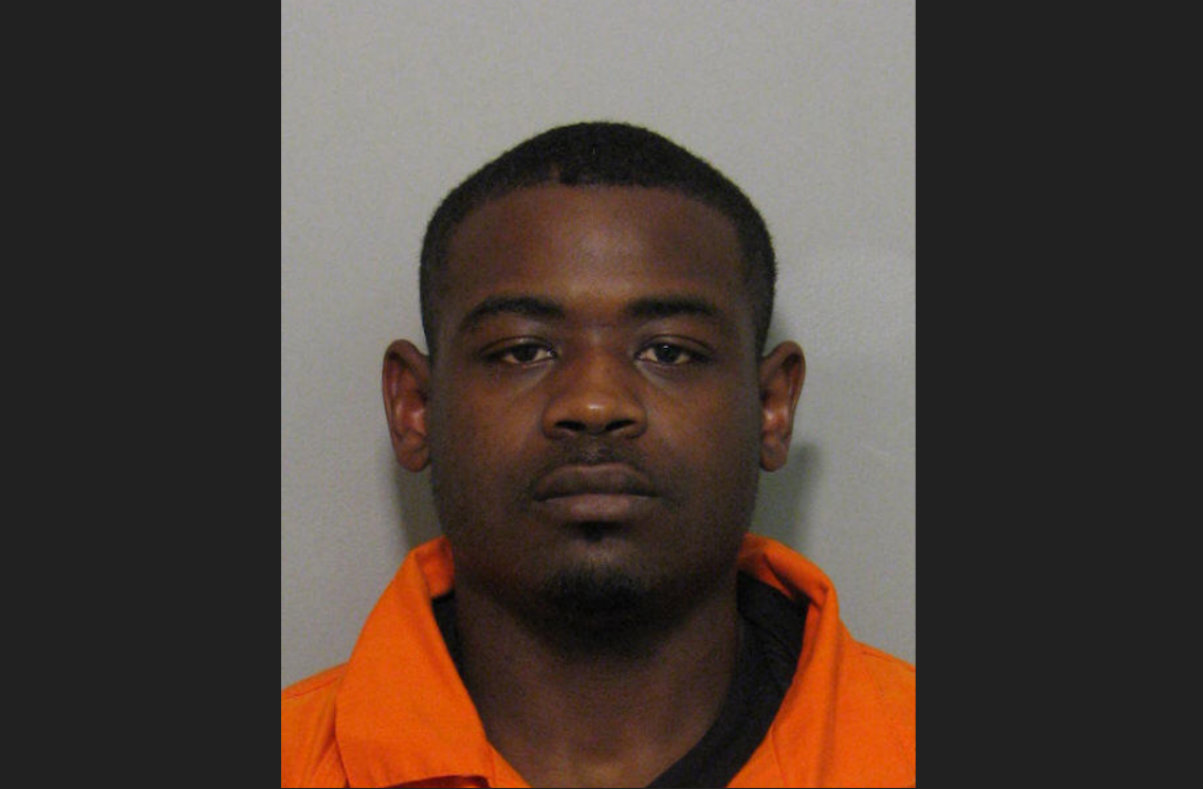 Here's an exclusive dating tip from Law&Crime: Don't torture and kill your lover's pets. Ever. Constables in Texas, went on something of a manhunt after a suspect allegedly ended the life of his girlfriend's bearded dragon lizard.
Deyonta Dwayne Dennis, 29, was wanted on a felony animal cruelty arrest warrant for the April 1 incident.
WANTED WEDNESDAY: Lizard Killer https://t.co/V6xVGWEvl4 via @Nextdoor
He locked his then-girlfriend out of her apartment and then killed her pet bearded dragon lizard with his bare hands. pic.twitter.com/tRFZEbCUDl

— Harris County Pct 5 (@HCpct5) May 30, 2018
After the Harris County Precinct 5 Constable put out a press statement on Wednesday, they updated to announce that their suspect was actually locked up at the TDCJ East Texas Treatment Facility.
"He was picked up on an unrelated parole violation shortly after the bearded dragon lizard was killed," they wrote.
Constables said they are going to pick him up on the animal cruelty warrant later. Texas Department of Criminal Justice records obtained by Law&Crime don't name a defense lawyer.
When Dennis does show up to court for the cruelty case, here's what prosecutors are likely to say. According to authorities, he locked his then-girlfriend out of her apartment in the city of Stafford, and killed the lizard. Also, breaking news: They aren't dating anymore.
The bearded dragon's body was recovered the next day and examiners discovered a series of injuries during the necropsy, according to constables: a femur, jaw, and spine were all broken. Investigators turned over their evidence to prosecutors, who ended up filing charges.
[Image via Harris County]
Have a tip we should know? [email protected]