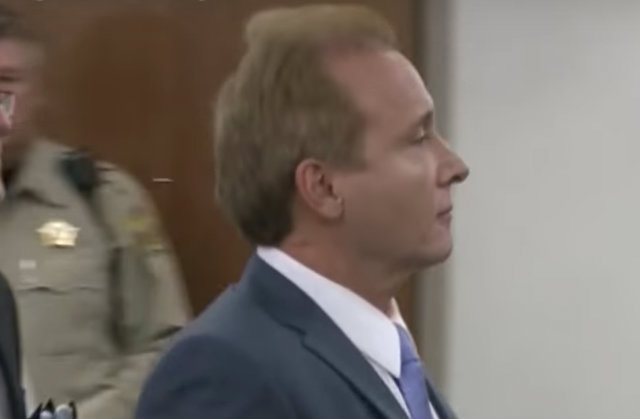 Senator Rand Paul's neighbor is expected to admit to violently tackling the Republican politician. Rene Boucher was formally charged in federal court, and agreed this week to plead guilty to a count of assaulting a member of Congress resulting in personal injury.
As part of the plea agreement, the defense will acknowledge that Boucher was responsible for attacking Paul. The victim was mowing his lawn while wearing headphones, court documents said, and Boucher saw him "stacking more brush on a brush pile and had 'had enough.'" The defendant tackled him, causing rib fractures. The injuries later resulted in pneumonia.
The incident caught national attention for some obvious reasons. It was more than Paul being a U.S. Senator and former presidential candidate. Boucher reportedly supported far-left politics. That started speculation that the attack was politically motivated.
That doesn't seem to be the case, however. According to the plea agreement, Boucher admitted to Kentucky State Police that he tackled Paul, but denied there being a political reason. This was a "property dispute that finally boiled over."
[Screengrab via NBC]
Have a tip we should know? [email protected]