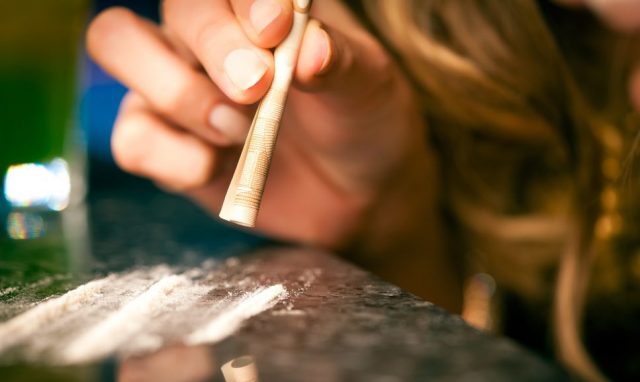 A raucous bachelorette party, filled with booze and drugs, resulted in the guest of honor losing her fiance, and now her job, according to reports. Shannon Solo, a 27-year-old now former victim advocate at the State Attorney's Office in Orlando was recently let go after word got out about her weekend-long cocaine and marijuana binge with her friends, who include other employees at the prosecutor's office.
Documents released by the State Attorney obtained by The Orlando Sentinel, show that Solo admitted that she and the others went to New Orleans, where they rented a house for the party, and that she used cocaine and Aderall. Another woman who was there said she witnessed Solo using marijuana too. The report said that the cocaine was kept hidden in a rubber ducky.
Other women involved told investigators that there was plenty of drug use going on that weekend, as well as "a lot of drinking and dancing."
When Solo got back from her weekend of debauchery, her fiance broke up with her. Word of the party reached her office after she told a new boyfriend, who happened to be an Orange County deputy and drug agent, the Sentinel reported, and he ratted her out. She's no longer seeing him either.
While there was reportedly not enough evidence to prosecute Solo or her friends, the office felt there was enough reason to fire them. Even those who didn't use drugs that weekend were terminated for insubordination and for not being up front about what went on.
[Image via Shutterstock]
Have a tip we should know? [email protected]