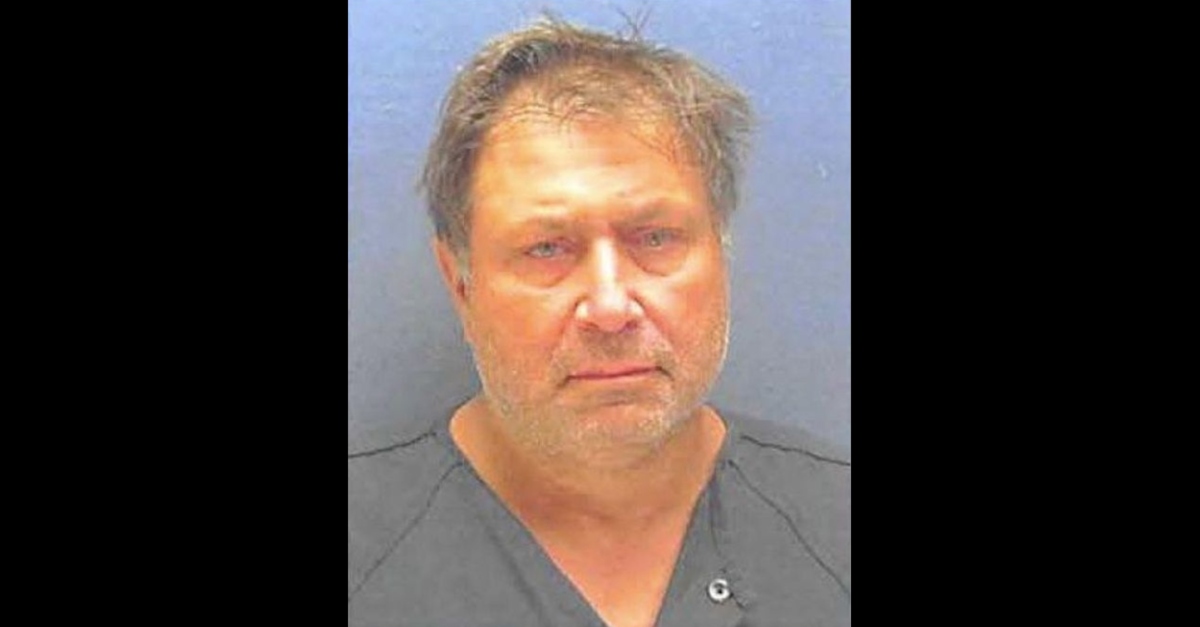 New Jersey man Paul Caneiro pleaded not guilty Friday morning to killing his brother Keith, sister-in-law Jessica, nephew Jesse, and niece Sophia, according to the Asbury Park Press. He also pleaded not guilty to one count of illegal possession of a knife, one count of illegal possession of a firearm, and two counts of aggravated arson.
Please be advised that Paul J. Caneiro has been ordered to be detained in jail until trial on all charges including Murder in the Colts Neck case and Aggravated Arson in Ocean Twp. #mcponj @ColtsNeckPolice @OceanTwpPolice @ocean

— Monmouth Prosecutor (@MonCoProsecutor) November 30, 2018
His attorneys announced Thursday that their client would fight charges.
"From the moment Paul Caneiro was arrested, he has asserted his innocence in that he had absolutely nothing to do with these horrific crimes," said attorneys Rob Honecker and Mitchell J. Ansell in a statement provided to Law&Crime. "Paul continues to maintain his innocence today."
Caneiro shot his brother Keith multiple times, then entered the victim's Colts Neck mansion to kill the rest of the family, Monmouth County prosecutor Christopher J. Grammiccioni told reporters on Thursday. He allegedly started a fire in a basement, then returned to his home in Ocean Township, where he started another blaze.
So far, the defense insists that Caneiro would never ever do anything like this. His family reportedly said it was he who saved them from the Ocean Township fire, Honecker told the Patch in a Saturday report.
Grammiccioni claimed that Caneiro committed that second arson as a "ruse" to distract from the murders, and make it seem like the entire family, not just Keith's half, was targeted. He described the motive as "financial in nature," and stemming from the brothers' joint technology and pest control business.
Nonetheless, the defense maintained its position on Thursday.
"Paul's family means more to him than anything else in this world," Honecker and Ansell said in their statement. "He worked with his brother Keith for 31 years and he loved his sister-in-law as if she was his sister. Paul Caneiro always participated in the lives of Jesse and Sophia from watching them at their various events at school and spending time with them frequently."
Grammiccioni did not go into great detail on the evidence tying Caneiro to the murders, citing the ongoing case.
"Mr Caneiro maintains his innocence and, as all criminal defendants, is innocent until proven guilty," Honecker and Ansell said in a new statement provided to Law&Crime on Friday.
Note: Updated with reference to a new statement from the defense.
[Mugshot via Ocean Township Police Department]
Have a tip we should know? [email protected]